Free: Winter Birding at Marine Park with Outdoor Afro (3/12)
03/12/2023 09:00 AM - 10:30 AM ET
Admission
Description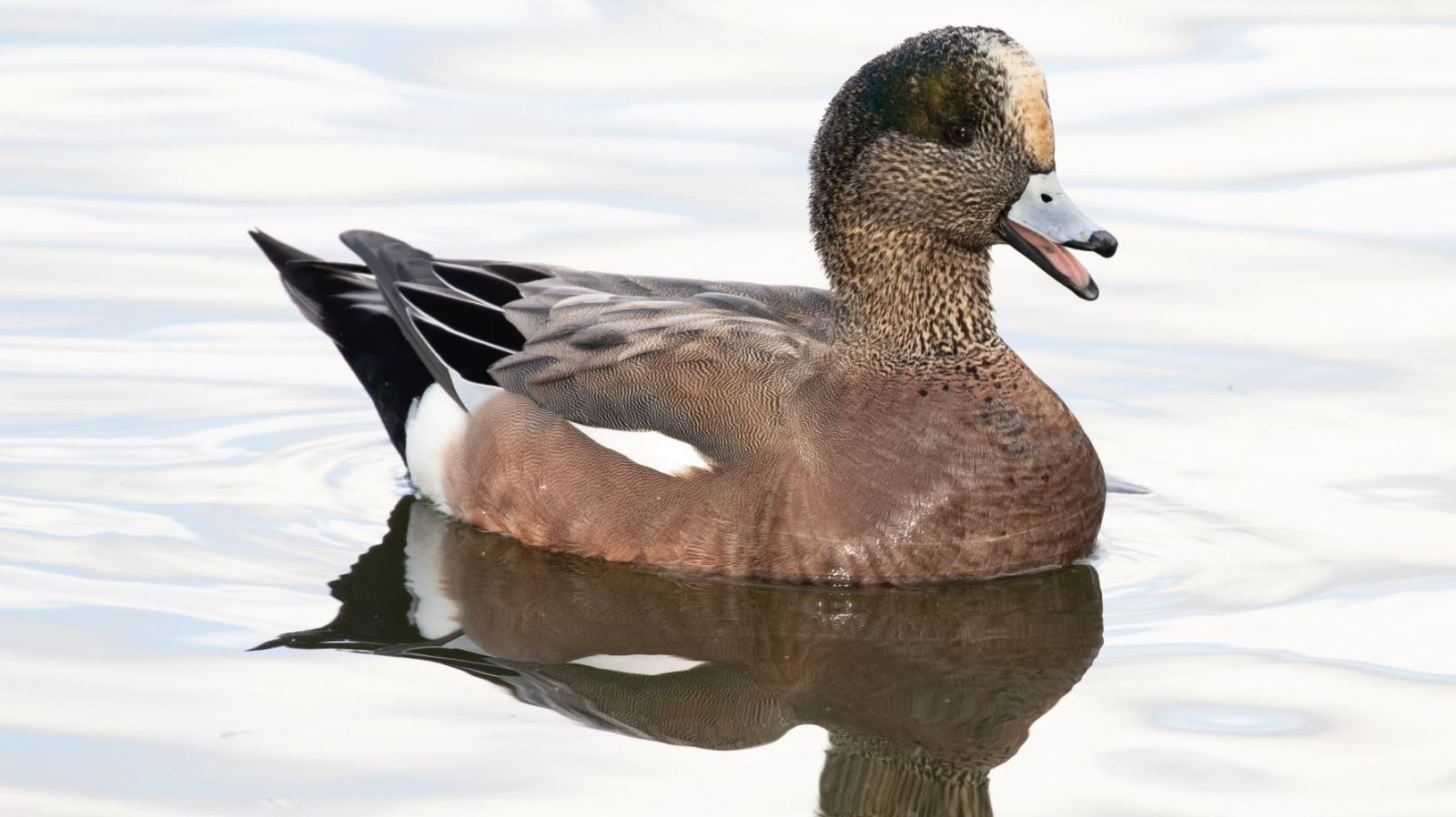 Join NYC Audubon, Outdoor Afro, and the Marine Park Alliance to explore the beauty of Brooklyn's largest park, Marine Park. Consisting of grassland and salt marshes, this park is habitat for a variety of migratory songbirds and waterbirds.
The group will meet at the flagpole of the Marine Park Salt Marsh Nature Center, located at 3301 Avenue U, Brooklyn.
Registration not required but encouraged (it helps us know how many extra binoculars we should bring!). No Limit. Free.
Note on Accessibility:
Restrooms and siting areas can be found in the Carmine Carro Community Center north of the nature center on Fillmore Ave. The B100 bus stops right in front the meeting location. This park has paved and unpaved paths, especially south past the Salt Marsh Nature Center. To learn more about Marine Park's trails, please visit the NYC Parks website.
Photo: A male American Wigeon displays its buffy forehead and blue-gray bill as it swims and vocalizes. Credit: Ryan F. Mandelbaum