Free: Birding at Conference House Park with Anthony Ciancimino (3/5)
03/05/2023 08:00 AM - 10:00 AM ET
Admission
Description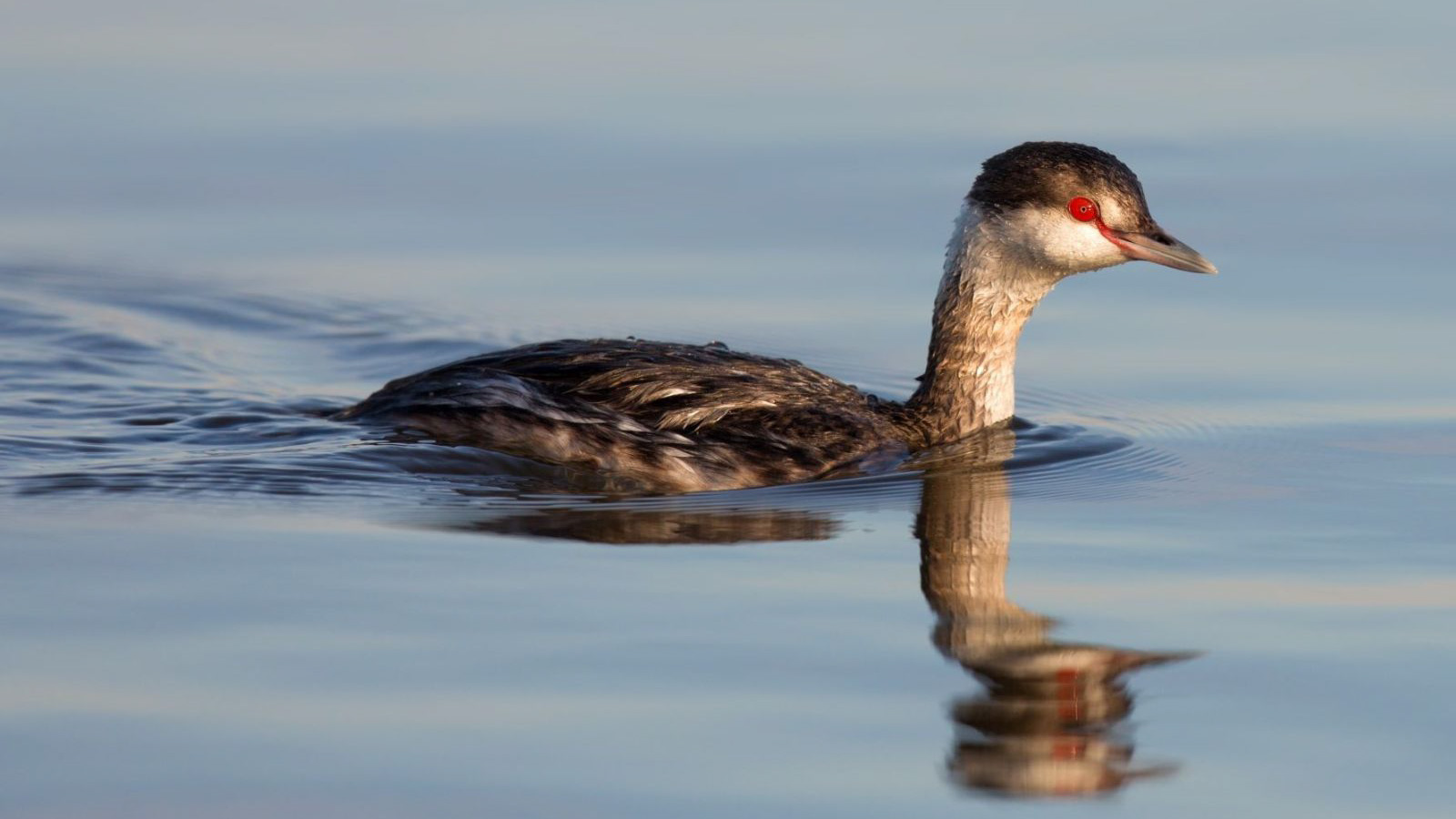 Discover a diversity of wintering birds with longtime birder and Staten Island resident Anthony Ciancimino. Expect to see a variety of species of songbirds, including some possible early arriving spring migrants. Waterfowl can be present in numbers off the beach and ponds as well.
The group will meet in the parking lot by the Visitor's Center, at Satterlee Street and Hylan Boulevard.
Note on Accessibility:
This park has a mix of paved and gravel trails on fairly flat terrain. There are restrooms on site. The S78 bus stops right near the Visitor's Center.
Photo: A winter-plumaged Horned Grebe, displaying its dark cap and bright red eye, is reflected in the water as it swims. Credit: Judy Lyle/Great Backyard Bird Count