NYCHA in Nature Birding at Beach 41st Street (11/18) (Free)
11/18/2023 10:30 AM - 11:30 AM ET
Admission
Description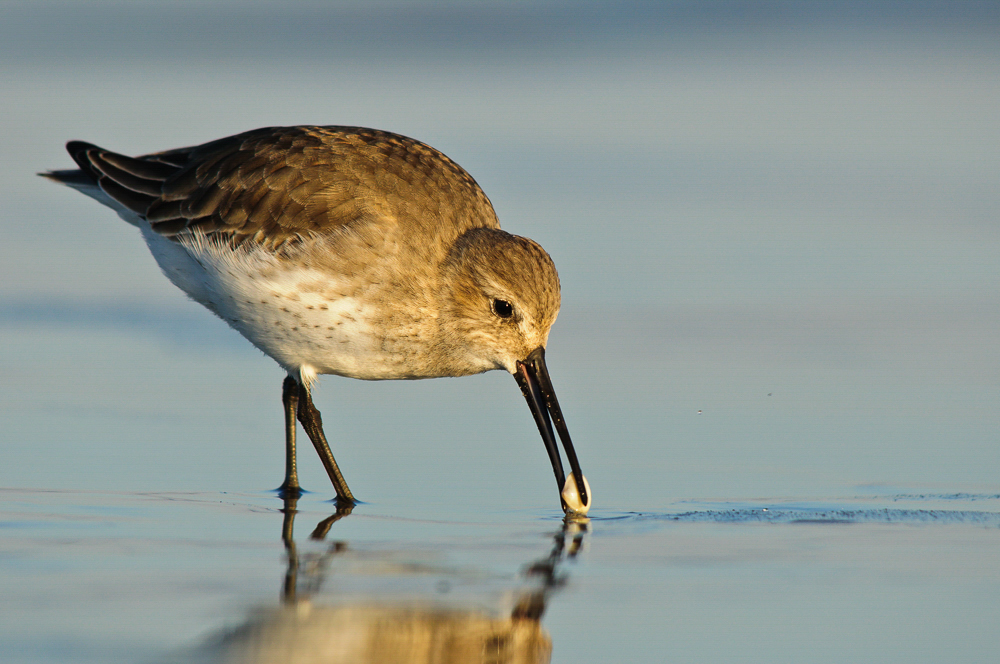 Join NYC Audubon and the Public Housing Community Fund as we explore the green space surrounding Beach 41st Street, including near the bay where we're likely to see plenty of waterfowl. The group will meet at the The Child Center of NY's Community Cornerstone building at 426 Beach 40th Street. Registration not required but encouraged (it helps us know how many binoculars we should bring!). No limit. Free.
NYCHA in Nature is a partnership program with NYC Audubon and the Public Housing Community Fund to offer birding opportunities and exposure to nature for NYCHA residents and the general public. The program will explore the outdoor space within the NYCHA developments as well as nearby public green space.
Note on Accessibility:
The Cornerstone Community Center contains restrooms and sitting areas. We will travel on flat, paved paths throughout the event. The Q22 bus stops right in front of the Beach 41st Street NYCHA house.
Photo: A Dunlin feeds in the shallow water. Credit: Pat Ulrich.