Bryant Park Birding with NYC Audubon and BirdLife International (9/21) (Free)
09/21/2023 07:30 AM - 08:15 AM ET
Admission
Description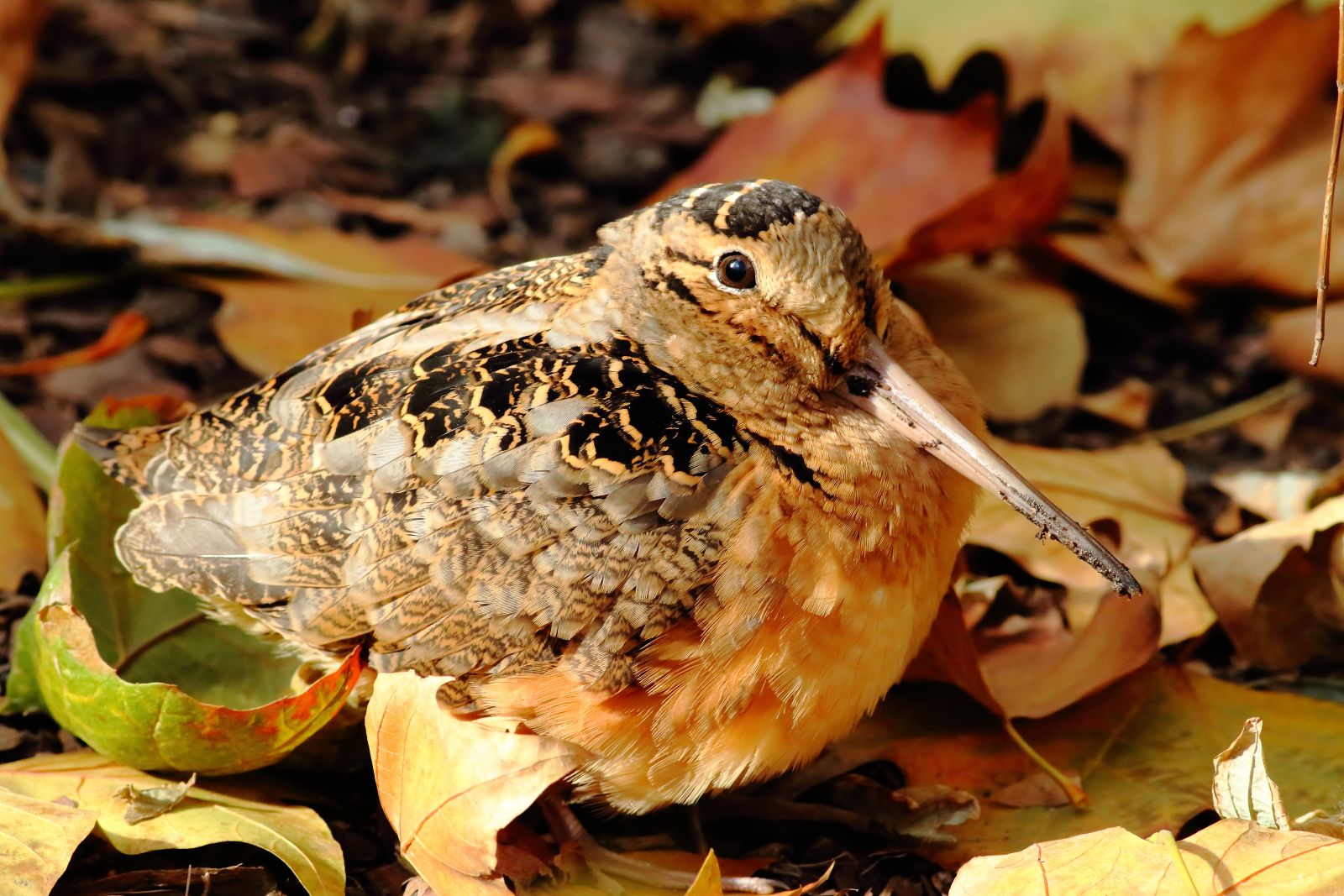 Join NYC Audubon and BirdLife International for a morning of birding and community science in support of The New York Times Birding Project. This project is a citizen science partnership with the Cornell Lab of Ornithology and encourages people to contribute bird data using the eBird and Merlin apps.

We will explore Bryant Park in the middle of Manhattan and spot birds migrating through the city this fall. This short outing is great for beginners - no prior birding experience needed, and we'll have extra binoculars you can borrow.

After birding ends around 8:15am, we will accompany registrants for The New York Times' Climate Forward event to The Times Center a few blocks from the park. Ticket holders for this event will be able to listen to leaders, scientists, and activists speak on climate crisis solutions during NYC Climate Week.

This event is free, and registration is not required but encouraged to help us plan.

Meeting Time & Location:
The group will meet at 7:30am on the front terrace of the New York Public Library facing 5th Avenue, near 41st Street.

Directions & Accessibility:
The park is accessible by numerous modes of transportation, including the 122, BM2, M2, M42, Q32, QM10, QM20, and QM5 buses, as well as the B, D, F, M, and 7 trains. Bryant Park does not offer on-site parking; the closest paid parking is at 19 West 39th Street. For more information, visit Bryant Park's website.

We'll be traveling about 1/4 mile over a period of 40 minutes. Bryant Park consists mostly of paved paths on fairly flat terrain. Restrooms are located on the northeast corner of the park by 42nd Street.
About Bird Life International and NYC Audubon:
NYC Audubon works to protect wild birds and their habitat across the five boroughs, making the city more sustainable for birds and for people. Visit nycaudubon.org for more information, including a calendar of hundreds of bird outings, classes, lectures, and public programs throughout the year - most of them free.

BirdLife International is a global partnership of non-governmental organizations that strives to conserve birds and their habitats. Visit BirdLife International's website to learn more about their global bird outings for The New York Times Birding Project.
Photo: An American Woodcock probes for worms among the fallen leaves in Bryant Park. Credit: Isaac Grant