Game Hawkers Screening and Q&A at Patagonia Brooklyn (9/15) (Free)
09/15/2023 07:00 PM - 09:00 PM ET
Admission
Description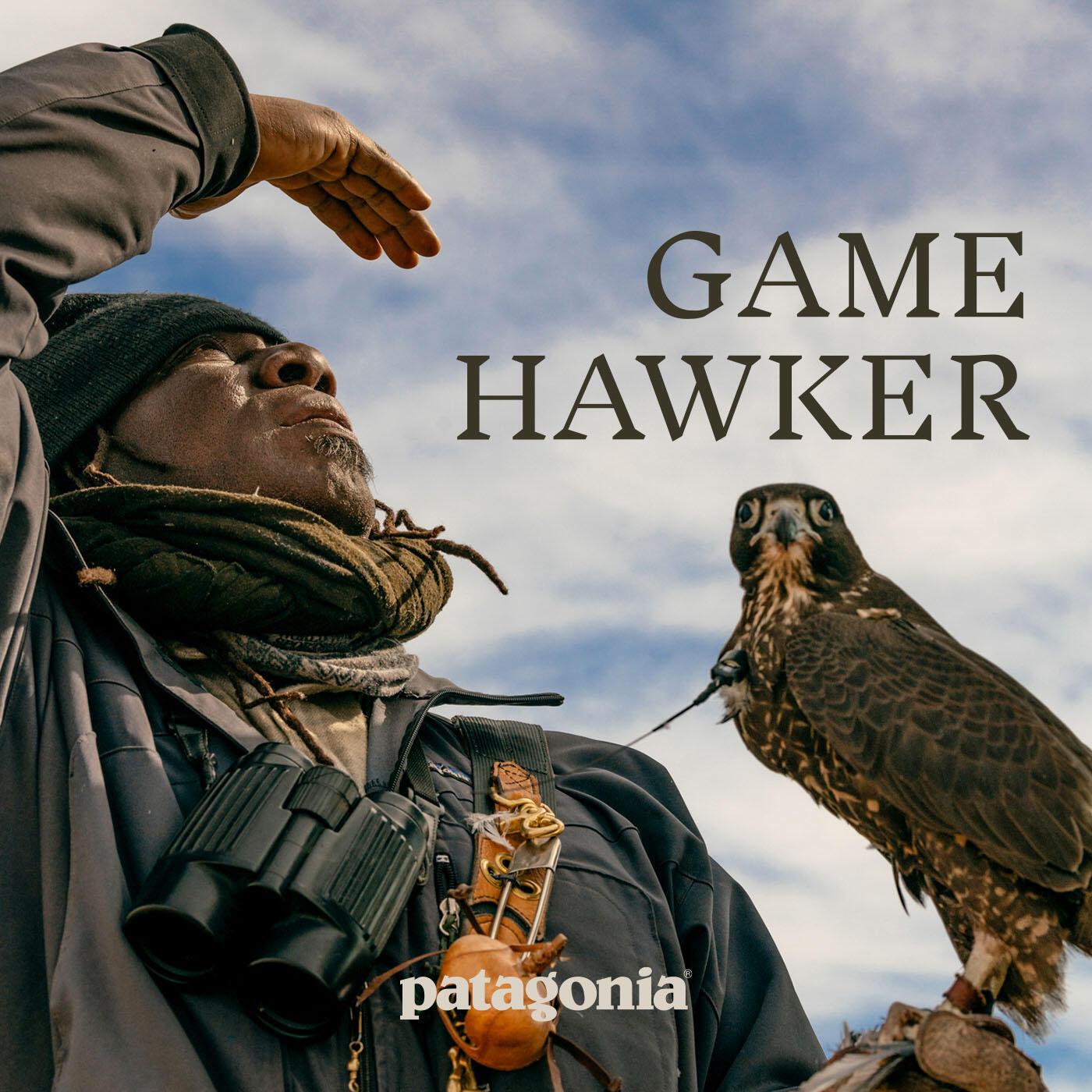 Join NYC Audubon and Patagonia Brooklyn for a special screening of Game Hawkers, a film starring falconer Shawn Hayes.
Shawn Hayes leads a life of devotion — to both his falcons and the mountains and prairies beneath their wings. For Shawn, the ancient practice of falconry is more than a deep partnership with raptors, it's a lifeline. Through his skill and finesse with these birds of prey, he carved space for himself in a tradition that hasn't often been one for people of color. Shawn's role as an ambassador of American falconry has taken him to far reaches of the globe and into strongholds of the tradition and conservation. This film is about more than just what humans can teach birds but what those birds can give back.
After the film, stick around for a Q&A with Shawn Hayes himself! The Patagonia Brooklyn store is located at 70 N 6th Street, Brooklyn, NY 11249. Registration required here.
Note on Accessibility:
The Patagonia Brooklyn store is located closest to the Wythe Av/N 6 St B32 bus stop. The L train can also be found a few blocks away.
Photo: Game Hawker poster depicting Shawn Hayes looking into the distance with a falcon perched on his arm. Credit: Patagonia.