Birding with the Natural Areas Conservancy at Inwood Hill Park (9/9) (Free)
09/09/2023 12:00 PM - 02:00 PM ET
Admission
Description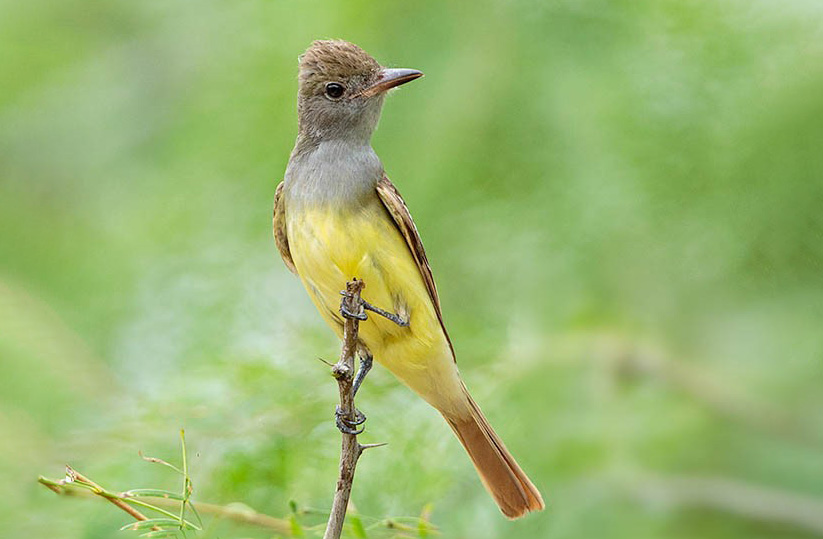 Join NYC Audubon and the Natural Areas Conservancy at Inwood Hill Park during the NAC's Super Steward: Trail Maintainer Appreciation Event! In the afternoon, NYC Audubon's Russell Jacobs will lead a bird outing along Inwood Hill Park's nature trails. We will go on a hike through Inwood Hill Park's mature forest in search of kinglets, warblers, flycatchers, sparrows, thrushes, and more.
Check out the NAC's full event schedule and register here. Free.
Note on Accessibility:
This park contains paved paths with some inclined trails. Restrooms are available on site. The 1 and A train lines stop closest to the park.
Photo: The Great Crested Flycatcher, identifiable by its yellow belly and rufous tail and wings, may stop through the mature woodlands of Inwood Hill Park. Credit: Laura Meyers