Birding in the North Woods with Tod Winston (9/14)
09/14/2023 08:00 AM - 11:00 AM ET
Admission
$28.00 - Member Admission
$42.00 - General Admission
Description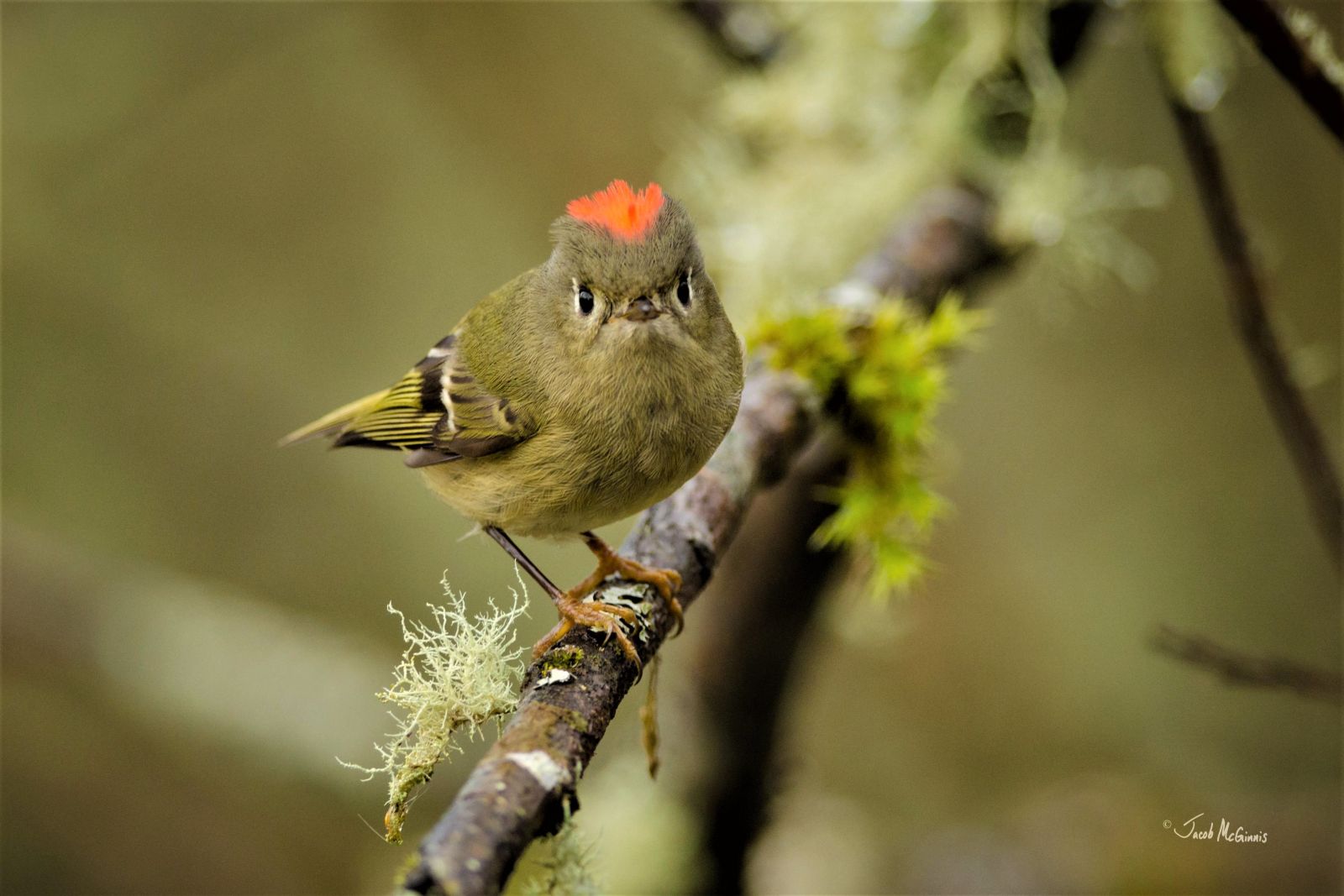 Explore the peaceful North Woods and Loch at the height of fall songbird migration with NYC Audubon's Tod Winston. We'll look (and listen) for warblers, vireos, tanagers, grosbeaks, and more.
$28 for NYC Audubon members, $42 for non-members. Limited to 15 people.
Note on Accessibility:
This outing follows both paved and unpaved paths and may include some steps and steep inclines. Restrooms are available at two points towards the beginning of the route.
Photo: Male Ruby-crowned Kinglets occasionally grace birders with their full ruby crown. Credit: Jacob McGinnis/CC BY-NC 2.0