Bilingual Birding at Van Cortlandt Park with Latino Outdoors NYC (11/4) (Free)
11/04/2023 09:00 AM - 10:30 AM ET
Admission
Description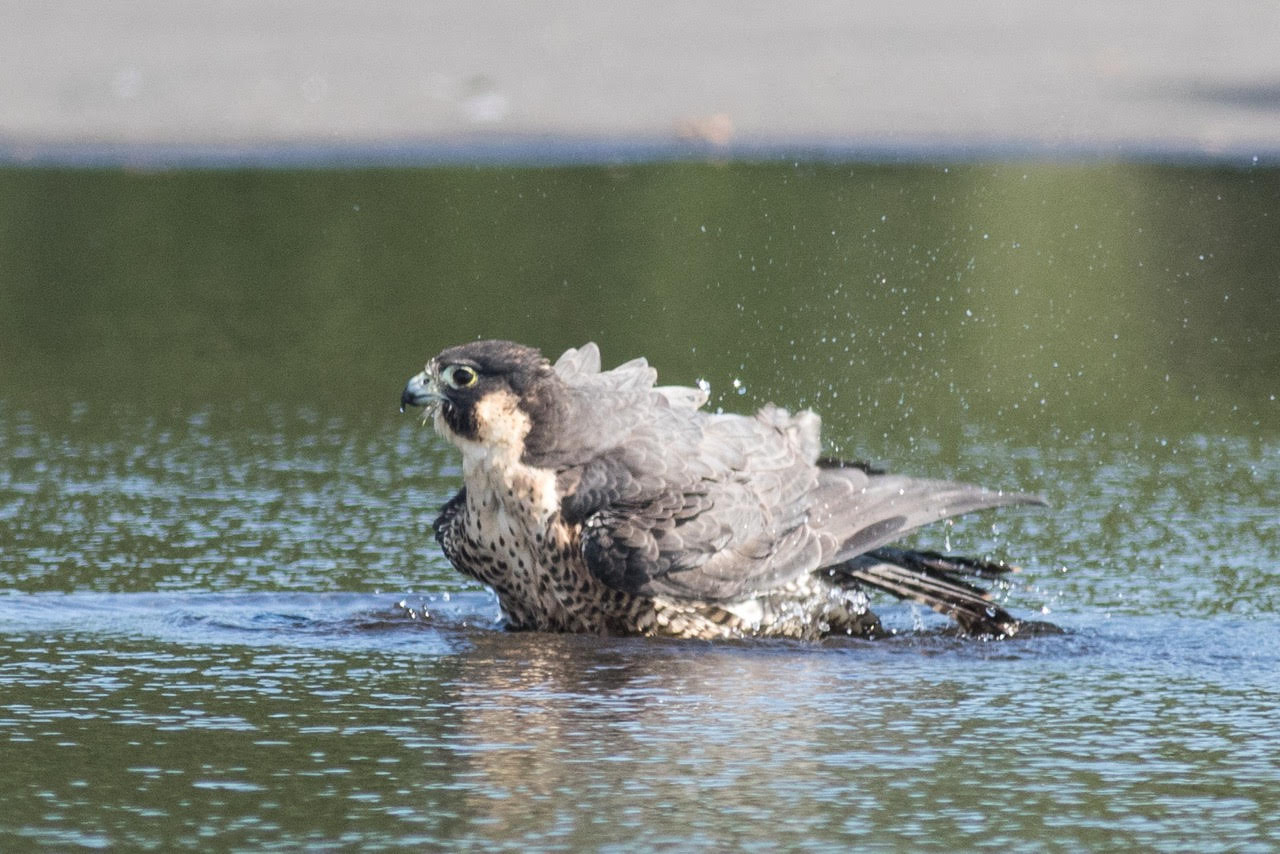 Únase a NYC Audubon y Latino Outdoors NYC en una observación de aves bilingüe en uno de los espacios verdes más grandes del Bronx. Buscaremos varias especies de aves residentes y migrantes y hablaremos sobre una amplia gama de temas aviares. Este evento se lleva a cabo en asociación con Van Cortlandt Park Alliance.
El grupo se reunirá en el Van Cortlandt Park Nature Center, ubicado dentro del parque en 246th Street y Broadway.
Registra aquí. Gratis. Limitado a 20.
----------
Join NYC Audubon and Latino Outdoors NYC on a bilingual bird tour in one of the Bronx's largest green spaces. Participants will look for various species of residents and migrants and discuss a wide range of avian topics. This event is held in partnership with Van Cortlandt Park Alliance.
The group will meet at the Van Cortlandt Park Nature Center, located inside the park at 246th Street and Broadway.
Register here. Free. Limited to 20.
Información sobre Accesibilidad / Notes on Accessibility:
Los baños están ubicados en todo el parque, incluso cerca de Van Cortlandt Pool en Broadway entre West 242nd Street y Manhattan College Parkway. El tren 1 y los autobuses Bx9, BxM3, 0001, 0002, y 0003 paran más cerca del camino que lleva al Nature Center del parque. Para obtener más información sobre direcciones, visita la página de NYC Parks.
Restrooms are located throughout the park, including at the Van Cortlandt Pool on Broadway between West 242nd Street and Manhattan College Parkway. The 1 train and Bx9, BxM3, 0001, 0002, and 0003 buses stop closest to the path leading to the Nature Center in the park. For more information on directions, visit the NYC Parks website.
Foto / Photo: Este halcón peregrino es una de las varias especies que frecuentan el parque Van Cortlandt (y a veces se detienen a bañarse en el estacionamiento de Orchard Beach) /This Peregrine Falcon is among the many species that frequent Van Cortlandt Park (and sometimes stop to take a bath in the Orchard Beach parking lot). Autor / Credit: Jack Rothman