Van Cortlandt Park Birding with Woo Sung Park (9/16) (Free)
09/16/2023 09:00 AM - 10:30 AM ET
Admission
Description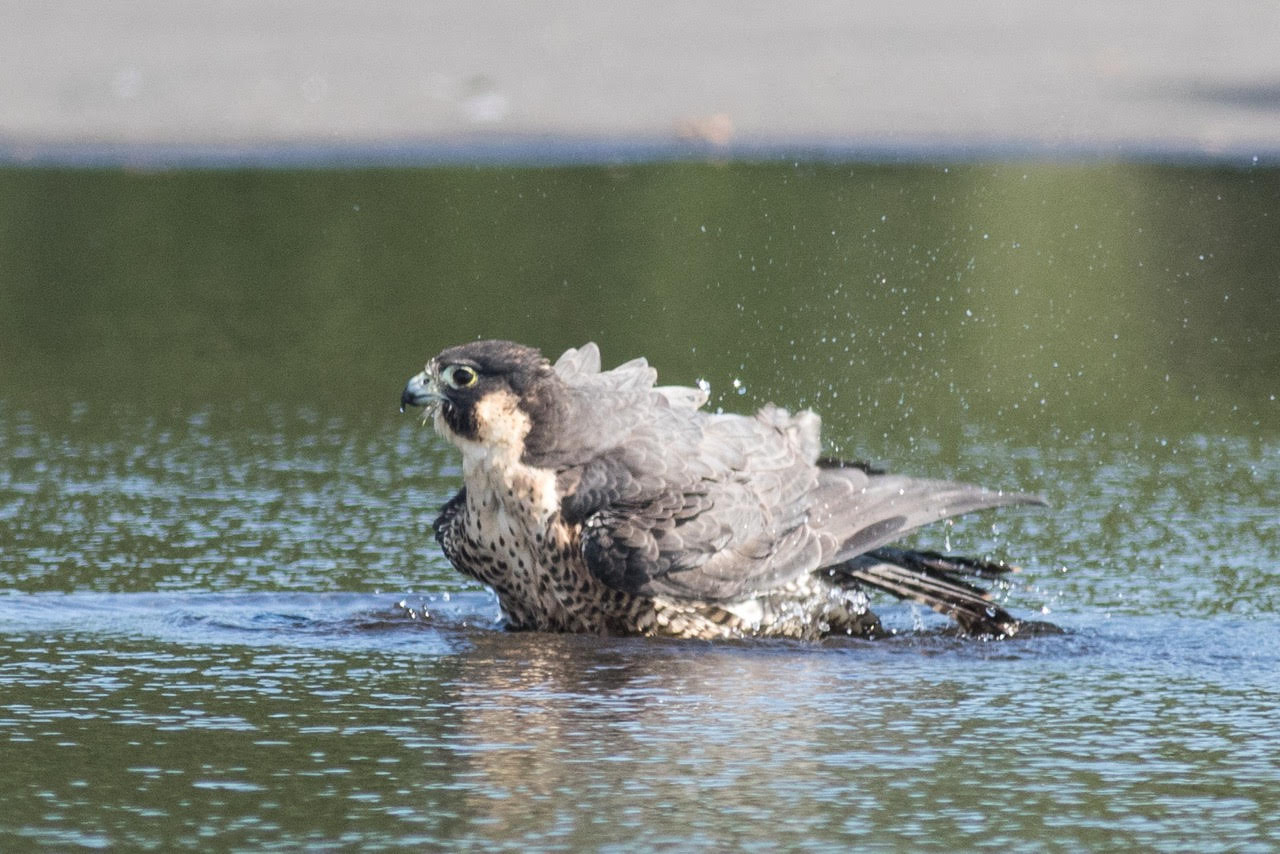 Join NYC Audubon on a bird tour in one of the Bronx's largest green spaces. Participants will look for various species of residents and migrants and discuss a wide range of avian topics. This event is held in partnership with Van Cortlandt Park Alliance.
The group will meet at the Van Cortlandt Park Nature Center, located inside the park at 246th Street and Broadway.
Register here. Free. Limited to 20.
Notes on Accessibility:
We acknowledge that this event takes place during Rosh Hashanah and that some members of our community are unable to attend because of the holiday. Please check our events calendar at nycaudubon.org/calendar for a list of the other 100+ events and outings through the fall.
Restrooms are located throughout the park, including at the Van Cortlandt Pool on Broadway between West 242nd Street and Manhattan College Parkway. The 1 train and Bx9, BxM3, 0001, 0002, and 0003 buses stop closest to the path leading to the Nature Center in the park. For more information on directions, visit the NYC Parks website.
Photo: This Peregrine Falcon is among the many species that frequent Van Cortlandt Park (and sometimes stop to take a bath in the Orchard Beach parking lot). Credit: Jack Rothman