Birding at Snug Harbor with Anthony Ciancimino (9/30) (Free)
09/30/2023 08:00 AM - 09:30 AM ET
Admission
Description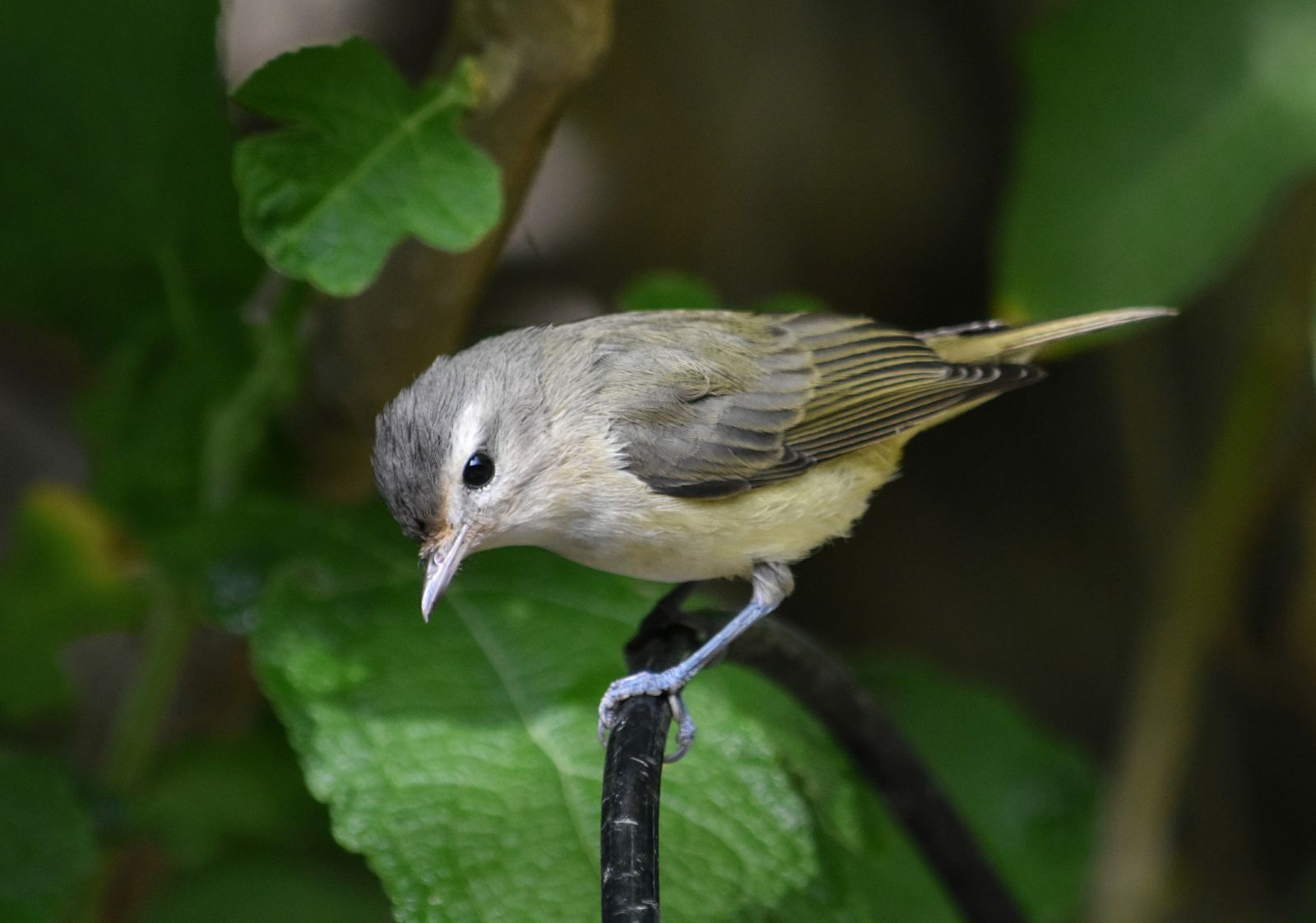 This fall, join NYC Audubon in Staten Island's beloved Snug Harbor. This botanical garden and cultural center is sure to be teeming with avian visitors during peak fall migration.
Registration not required but encouraged. No limit. Free.
Note on Accessibility:
Snug Harbor's main paths are paved and smooth, although some garden paths may be uneven and steep. Restrooms open on the weekends can be found on the bottom floor of building G (Shinbone Alley). Snug Harbor is accessible via the S40 and S44 buses from Ferry Terminal. The garden also contains four parking lots. For more information, you can visit Snug Harbor's website.
Photo: A Warbling Vireo looks down from its perch. Credit: James Watts Jr.