[CANCELED] Queens Botanical Garden Birding (9/16)
09/16/2023 09:30 AM - 10:30 AM ET
Admission
Description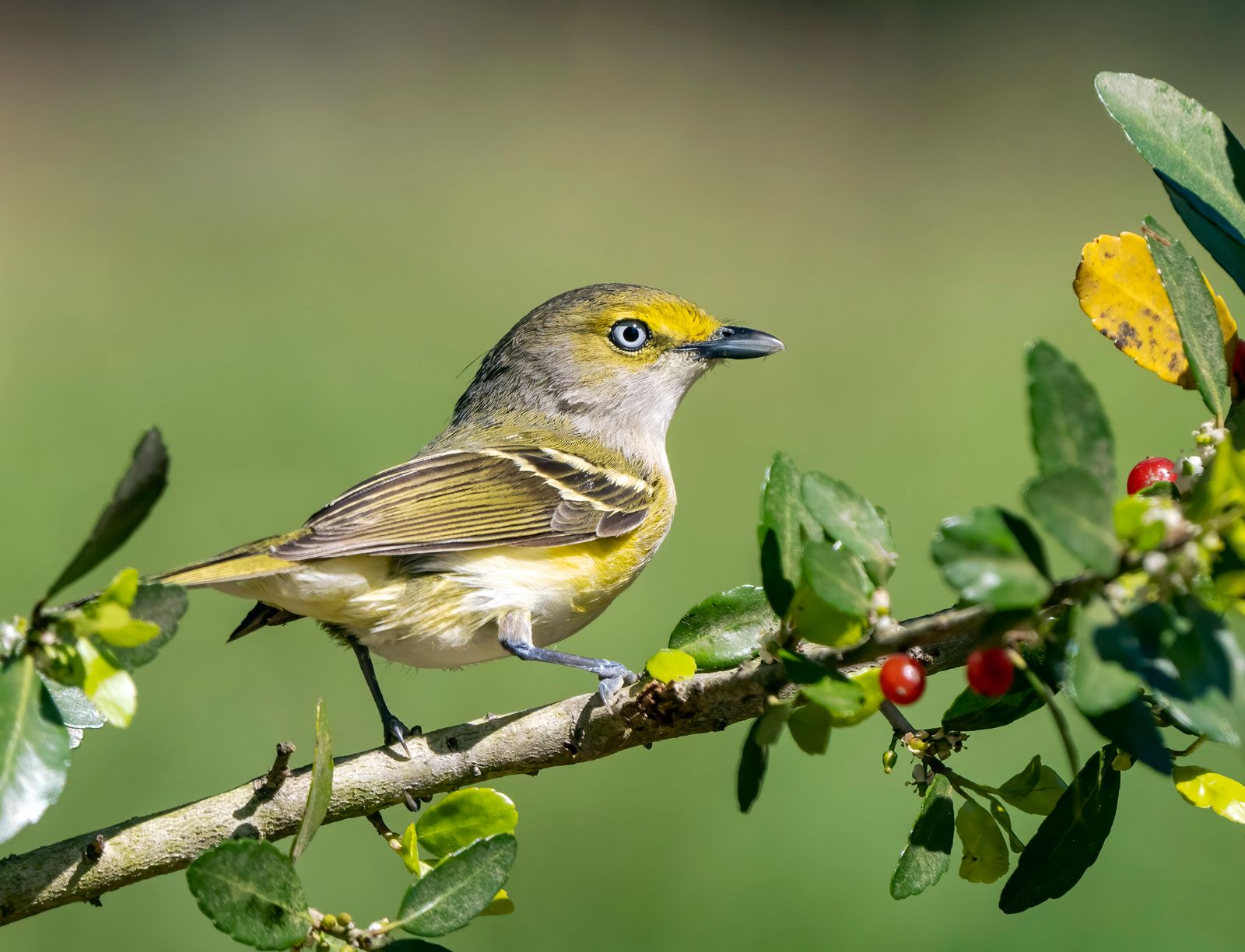 NOTE: THIS EVENT HAS BEEN CANCELED.
Explore Queens Botanical Garden in search of migrant songbirds and learn about the resources the Garden offers to birds and other wildlife. These outings are held in partnership with the Queens Botanical Garden.
The tour will meet at the Queens Botanical Garden Visitors and Administration Building.
Register here. Limited to 25.
Note on Accessibility:
We acknowledge that this event takes place during Rosh Hashanah and that some members of our community are unable to attend because of the holiday. Please check our events calendar at nycaudubon.org/calendar for a list of the other 100+ events and outings through the fall.
This event is $8 for QBG Members and $10 for non-members, which includes Garden admission. The majority of the pathways are paved and flat; a few peripheral trails are unpaved. Restrooms can found in the Visitor and Administration buildings. There is paid parking inside the park. Getting to the Garden is possible via Q44-SBS and 20A/B buses, the 7 train, and LIRR.
Photo: Secretive White-eyed Vireos don't often let birders see their white eyes. Credit: Doug Greenberg/CC BY-NC 2.0