Bilingual Birding at Brooklyn Bridge Park on World Migratory Bird Day (10/14) (Free)
10/14/2023 09:00 AM - 10:30 AM ET
Admission
Description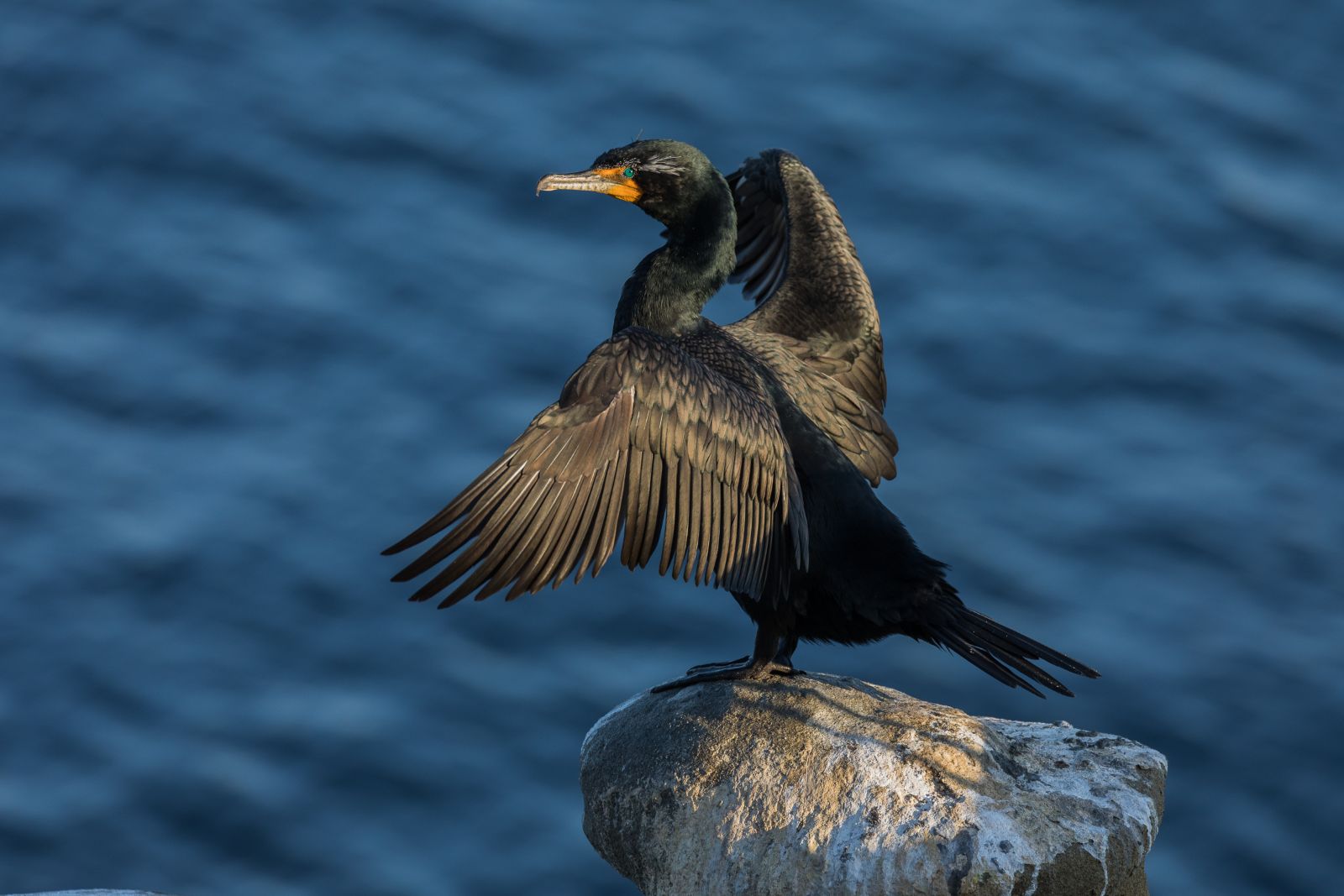 Join NYC Audubon and the Brooklyn Bridge Park Conservancy for birding in English and Spanish on World Migratory Bird Day! We'll be distributing copies of NYC Audubon's new English-Spanish field guide (written by Dr. Adam Moreno). Come and explore the woodlands and meadows, and enjoy views of the city and the waterbirds on the East River.
The group will meet at Pier 1 in the park (2 Furman Street). Registration not required but encouraged. No limit. Free.
Note on Accessibility:
Brooklyn Bridge Park contains paved paths and a restroom near the meeting location. Pier 1 can be reached by the NYC Ferry, New York Water Taxi, and Governors Island Ferry. The A/C, F, and 2/3 trains stop near the meeting location, as well as the B67 and B69 buses. For more information about Brooklyn Bridge Park's amenities and map, visit the park's website.
Photo: Double-crested Cormorants, along with other waterbirds, are a likely sight in the waters of the East River. Credit: Steve Torna.