Black Birders Week: Birding with New York Restoration Project and Evergreens Cemetery (5/30) (Free)
05/30/2023 07:00 AM - 08:30 AM ET
Admission
Description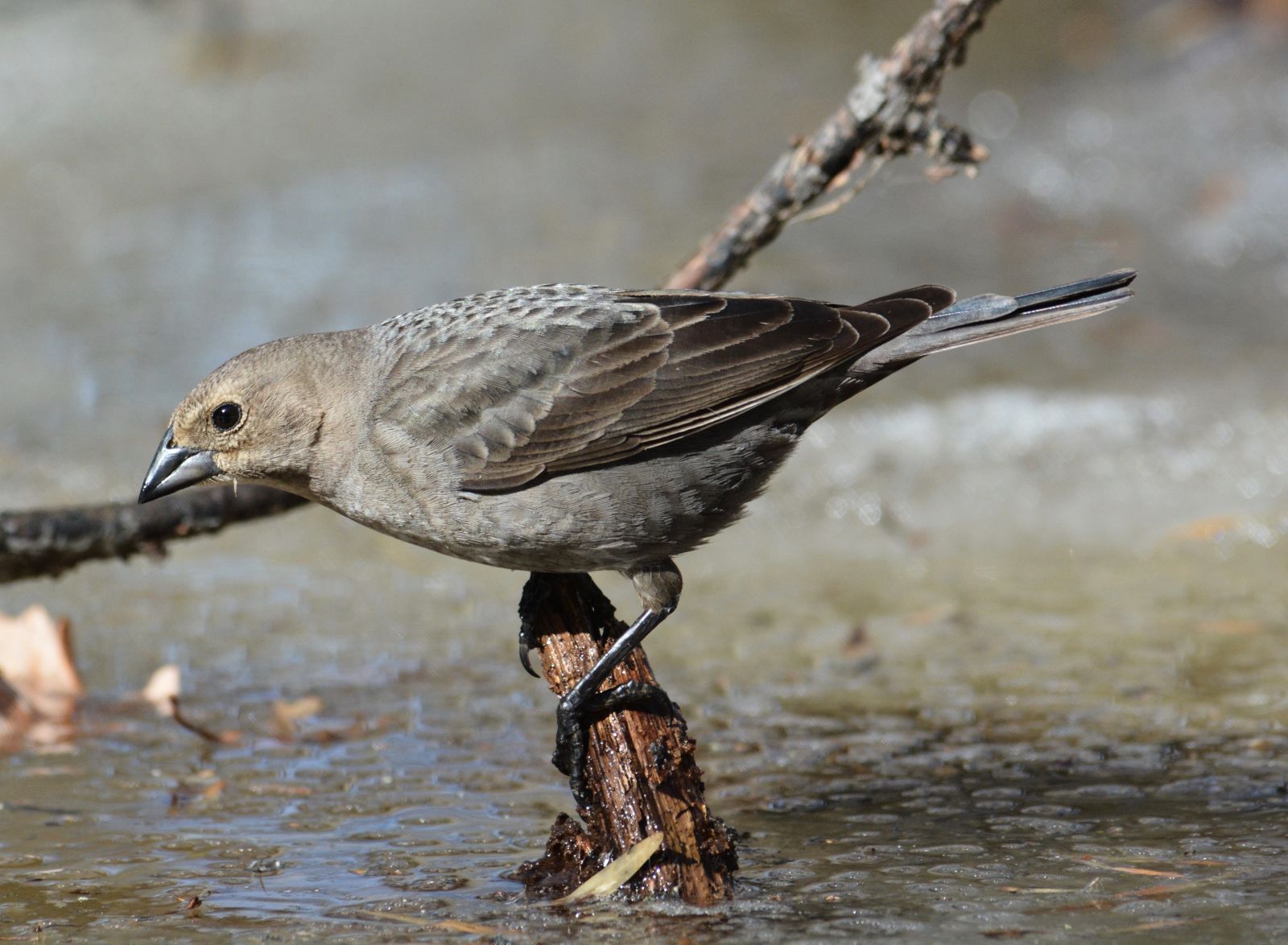 Celebrate Black Birders Week 2023 (May 28-June 3) with NYC Audubon! Black Birders Week was created in 2020 by the BlackAFinSTEM Collective. Read more about the week and each day's theme on the BAFiS website.
Join NYC Audubon, New York Restoration Project, and The Evergreens Cemetery Preservation Foundation for a birdy and historical stroll on day three of Black Birders Week.
Straddling both Brooklyn and Queens, Evergreens Cemetery was established in 1849 and is a burial spot for several notable Black families and individuals. In addition to being an archive of New York City history, it contains extraordinary trees and habitat for wildlife including birds. With 225 acres of trees, rolling hills, open fields, vistas of downtown Manhattan, and ancient tree allées, the Evergreens offers a chance to roam a beautiful and tranquil oasis in Bushwick.
The group will meet at the adjacent Aberdeen Community Garden (98 Aberdeen St, Brooklyn, NY 11207) and traverse through it and into the cemetery. Registration not required but encouraged (it helps us know how many extra binoculars we should bring!). No Limit. Free.
Note on Accessibility:
Aberdeen Community Garden contains paved paths and sitting areas. Public restrooms can be found in the garden and in the cemetery, including in the main building. Free parking is also available at the cemetery. The L train stops right in front of the community garden, and nearby transit lines at Broadway Junction include the B20 and Q24 buses.
Photo: A female Brown-headed Cowbird perches on a piece of wood sticking out of the muddy ground. Credit: Anthony Zerafa.