Black Birders Week: Beginner Birding at Marsha P. Johnson State Park (5/28) (Free)
05/28/2023 05:00 PM - 06:30 PM ET
Admission
Description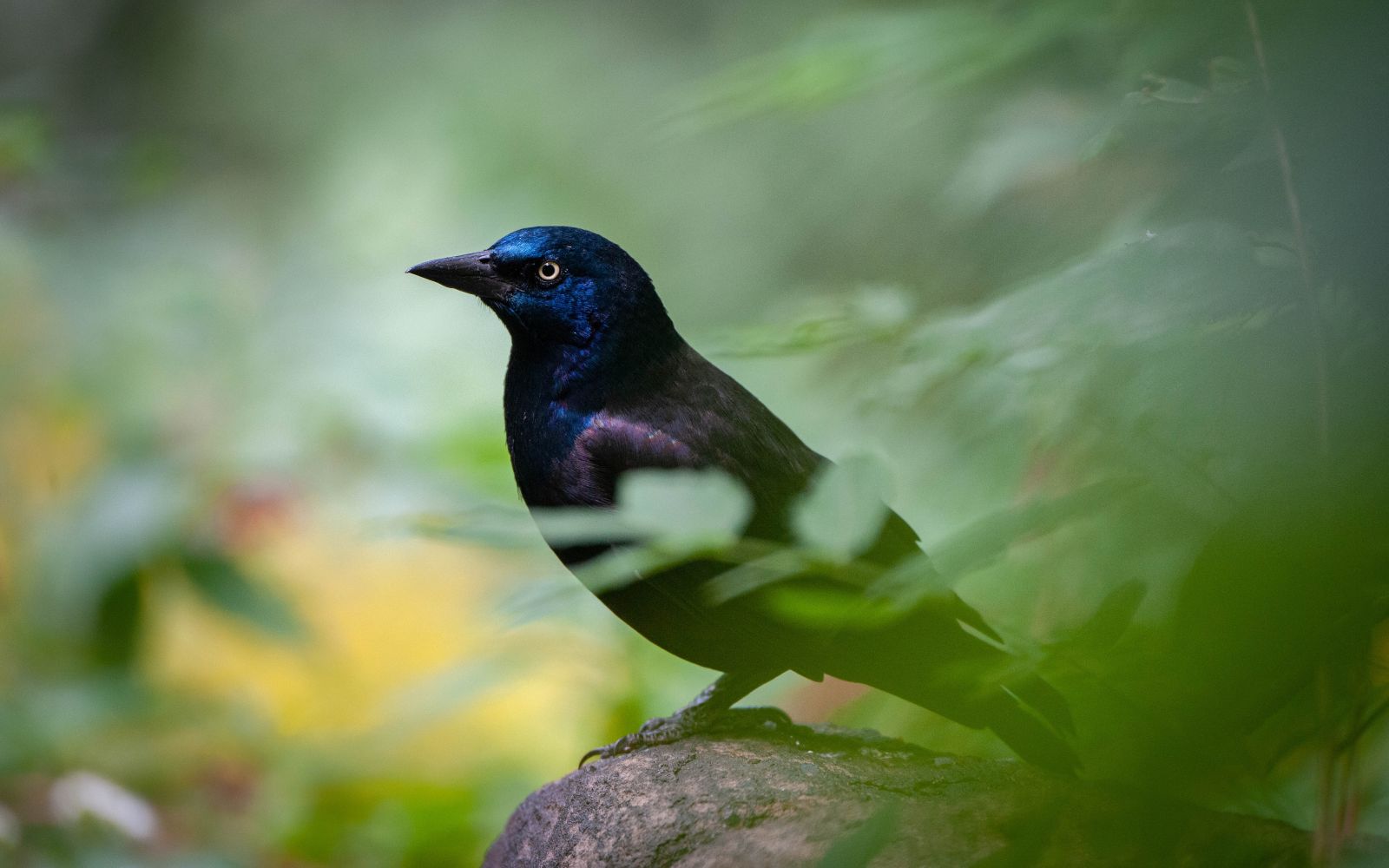 Celebrate Black Birders Week 2023 (May 28-June 3) with NYC Audubon! Black Birders Week was created in 2020 by the BlackAFinSTEM Collective. Read more about the week and each day's theme on the BAFiS website.
Join NYC Audubon and NY State Parks for a stroll in Marsha P. Johnson State Park, named after LGBTQ civil rights icon and Black trans woman, Marsha P. Johnson. Overlooking the East River, this park provides great views of the city and of waterbirds off the coast.

The group will meet at The Blue Park House at Marsha P. Johnson State Park (90 Kent Ave, Brooklyn, New York). Registration highly encouraged here. No limit. Free.
Note on Accessibility:
Marsha P. Johnson State Park contains paved paths on flat terrain and public restrooms. The park is accessible B32, B39, and B62 buses and the G and L train lines. There is no public parking inside of the park. Street parking is available in the surrounding neighborhood. For more information, please visit the New York State Parks Department's website.
Photo: A Common Grackle sits pensively on a rock. Credit: Daria Pavlenko.