Black Birders Week: Sunset Hike at Shirley Chisholm State Park (5/31) (Free)
05/31/2023 06:30 PM - 08:00 PM ET
Admission
Description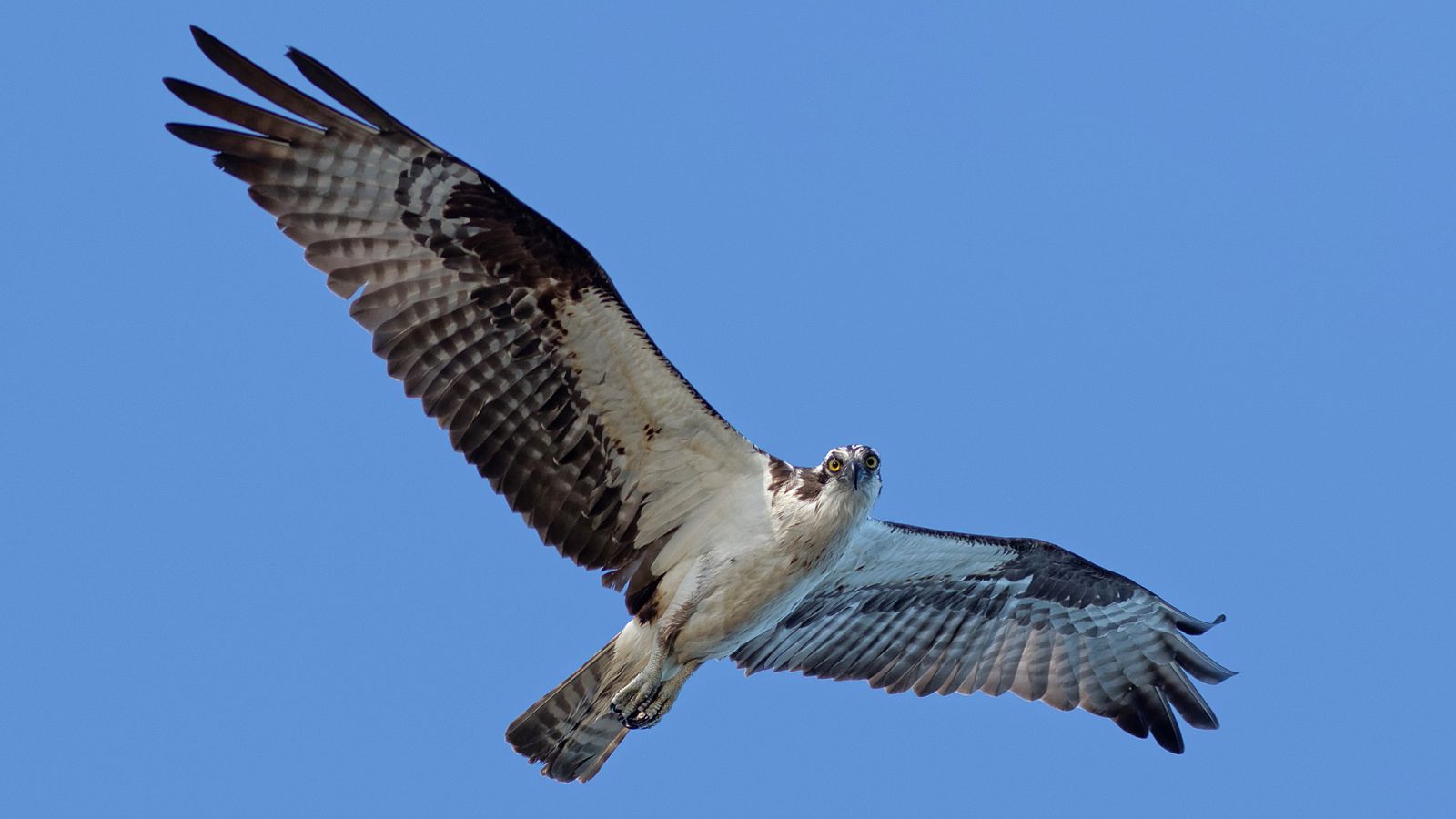 Celebrate Black Birders Week 2023 (May 28-June 3) with NYC Audubon! Black Birders Week was created in 2020 by the BlackAFinSTEM Collective. Read more about the week and each day's theme on the BAFiS website.
Join us for an evening stroll in Shirley Chisholm State Park. This fairly new park in Brooklyn was built on top of landfills and now supports a rich diversity of wildlife and habitat, including hawks, waterfowl, wetlands, and thousands of tree and native grass species.
The group will meet at the Penn Side Entrance of Shirley Chisholm State Park (1750 Pennsylvania Ave). Registration required here. No Limit. Free.
Note on Accessibility:
This park contains mostly gravel trails of different lengths and inclinations. Restrooms, parking, and a water-filling station can be found near the meeting location. The BM2, BM5, B82, B82-SBS, and B83 buses all stop near the Pennsylvania Entrance. For more details about Shirley Chisholm State Park's facilities and how to get there, please visit the New York State Parks website.
Photo: Shirley Chisholm State Park offers the opportunity to see birds like this Osprey. Credit: LeRoy VanHee.