Black Birders Week: POC Picnic in Prospect Park (5/29) (Free)
05/29/2023 10:30 AM - 12:00 PM ET
Admission
Description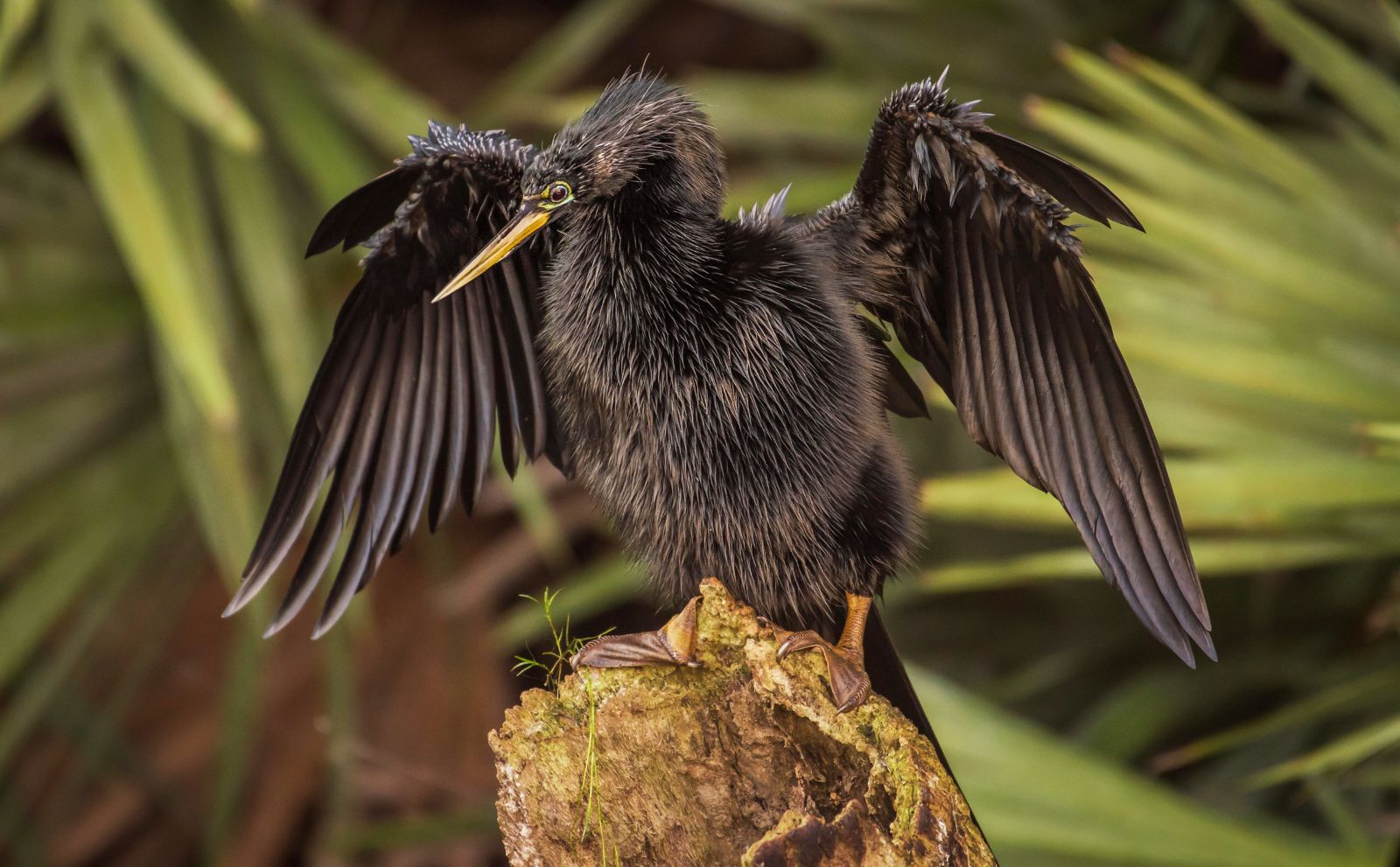 Celebrate Black Birders Week 2023 (May 28-June 3) with NYC Audubon! Black Birders Week was created in 2020 by the BlackAFinSTEM Collective. Read more about the week and each day's theme on the BAFiS website.
Join NYC Audubon and Outdoor Afro in Prospect Park on Memorial Day for a POC Picnic! Black Birders Week was created to highlight and celebrate Black birders, scientists, and nature enthusiasts, who deserve to feel safe and welcome in the outdoors. This potluck-style picnic is meant to be a safe space for people of color, primarily Black people.
We will gather near the north end of Long Meadow in the park. Registration not required but encouraged so we know how many people to expect. Nearly all NYC Audubon programming is open to everyone, but we ask that you attend this event only if you identify as Black, Indigenous, and/or a person of color. Bring food, a blanket, binoculars, or whatever you like and relax with community!
Note on Accessibility:
Prospect Park trail surfaces are paved and mostly flat. Multiple restrooms can be found across the park, locations of which can be found on the Prospect Park website. The park is accessible by train (B, Q, SF, Long Beach Branch, West Hempstead Branch) and bus (B43, B48). There is no onsite parking; the nearest available lot is at 51-81 Parkside Ave.
Photo: Usually found down south, an Anhinga was recently spotted in Prospect Park! Credit: Hrishikesh Nulkar.