César Castillo Memorial Birdathon - Kissena Park (5/6)
05/06/2023 08:00 AM - 12:00 PM ET
Admission
Description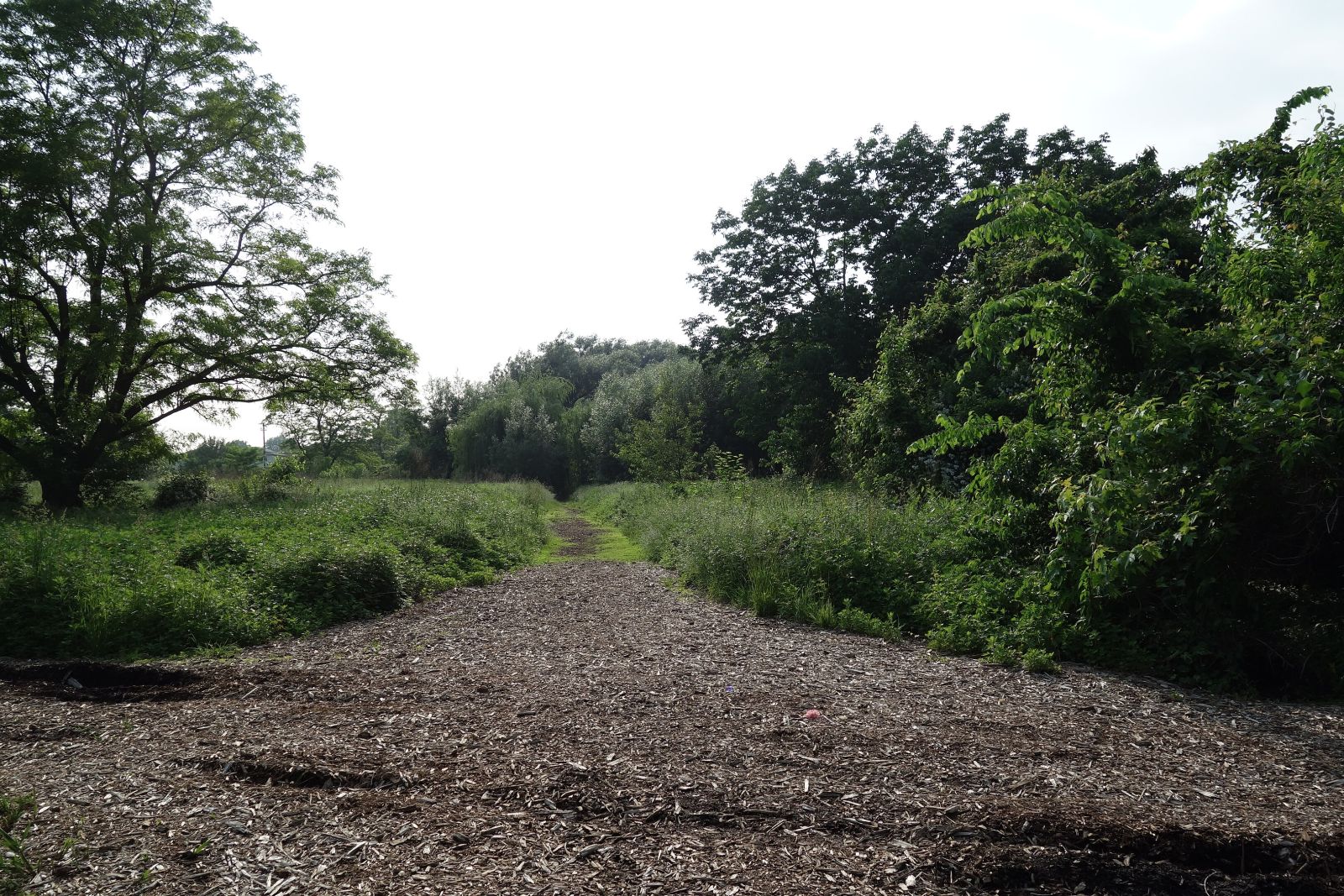 Join Queens County Bird Club on May 6 for a Birdathon walk in memory of César Castillo. Kissena Park was one of César's favorite birding spots. The Kissena walk will be led by Eric Miller.
Funds from the Birdathon will go towards the NYC Audubon efforts that Cesar cared deeply about: public programming in his home county of Queens, with a focus on connecting underserved communities to nature.
Meet in Kissena Park at the Kissena Velodrome parking lot at Booth Memorial Avenue and Parsons Boulevard. To get there by car, take the Long Island Expressway to Kissena Boulevard exit, make a left on Kissena and a right on Booth Memorial. By public transit, you can take the Q17, 25, 34, or 88 bus.
Registration is optional but strongly encouraged to help us plan.
Photo: The Stewart Railroad rail train in Kissena Park. Credit: Tdorante10 - Own work, CC BY-SA 4.0.