César Castillo Memorial Birdathon - Forest Park (5/6)
05/06/2023 08:00 AM - 12:00 PM ET
Admission
Description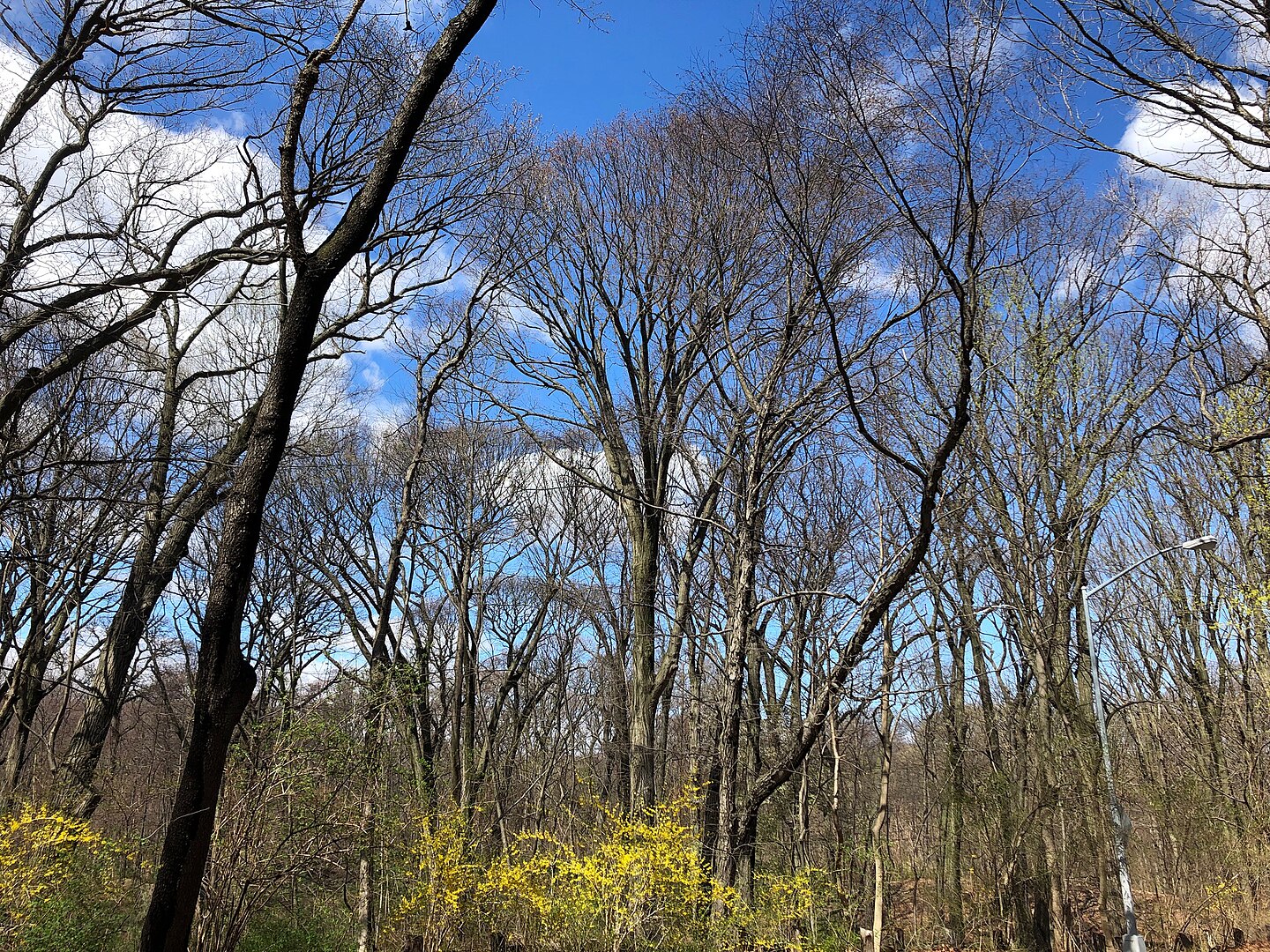 Join Queens County Bird Club on May 6 for a Birdathon walk in memory of César Castillo. Forest Park was one of César's favorite birding spots. The Forest Park bird walk will be led by Karlo Mirth.
Funds from the Birdathon will go towards the NYC Audubon efforts that Cesar cared deeply about: public programming in his home county of Queens, with a focus on connecting underserved communities to nature.
Meet at the entrance to Forest Park on Park Lane South at Mayfair Road (the street location nearest the "Forest Park Water Hole"). By public transit, you can take the J, Z subway to 111th Street and Jamaica Avenue, or the E, F subway to Kew Gardens-Union Turnpike and walk. You can also take the Q37, 54, or 55 bus.
To get there by car, take the Jackie Robinson Parkway to Metropolitan Ave exit, at Metropolitan Avenue go south/east to Park Lane South, and go right two blocks to Mayfair. Note that parking can be difficult here.
For detailed information and directions, visit the Forest Park Trust website.
Registration is optional but strongly encouraged to help us plan.
Photo: Forest Park in early spring. Credit: Maud Newton - Own work, CC BY-SA 4.0.