Birding at Brookfield Park with Anthony Ciancimino (4/14) (Free)
04/14/2023 08:00 AM - 10:00 AM ET
Admission
Description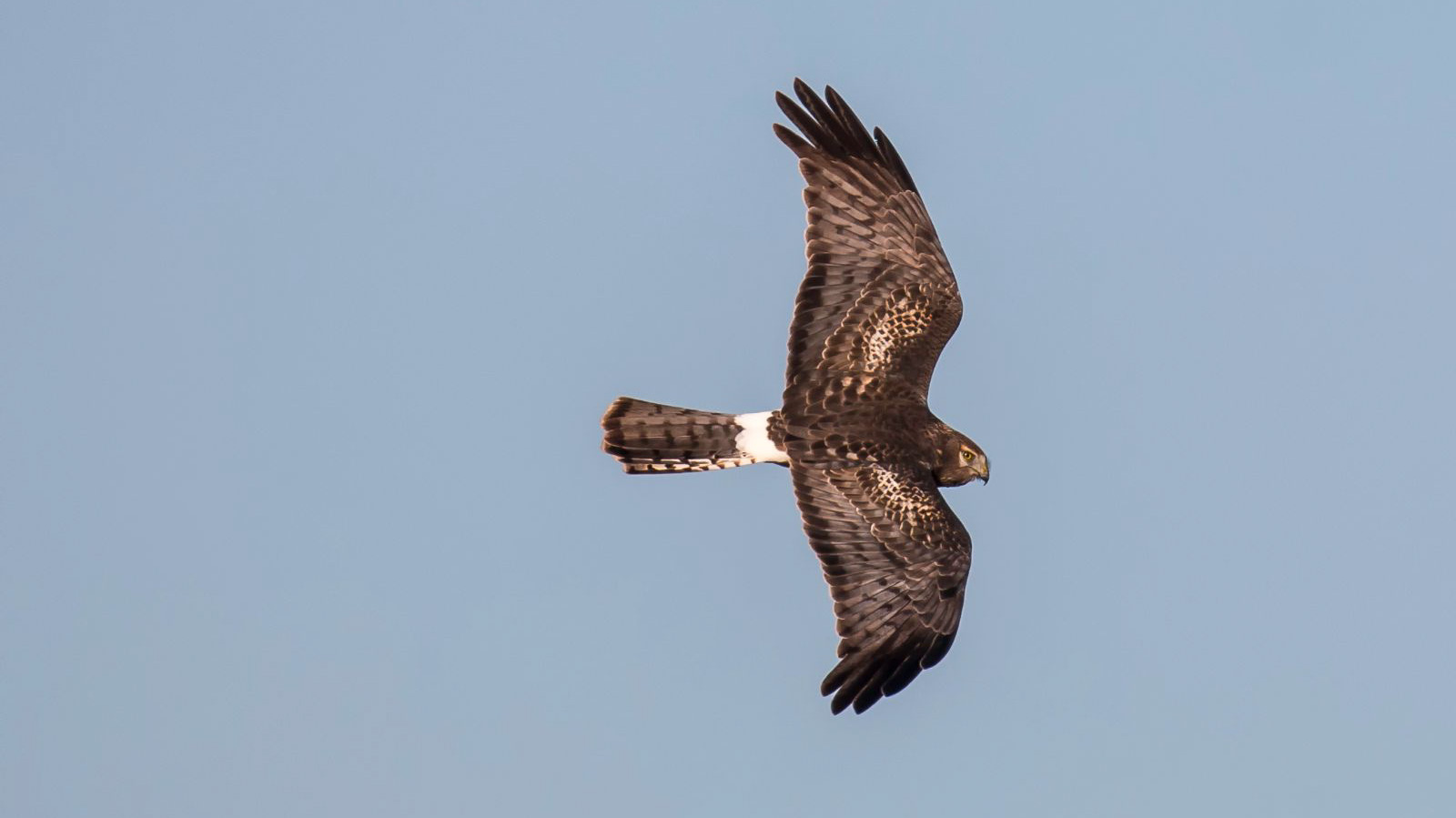 Discover a diversity of migrants with longtime birder and Staten Island resident Anthony Ciancimino. Expect to see a variety of species of waterfowl, shorebirds, and raptors that utilize the important marsh habitat found at the park.
The group will meet in the large parking lot inside the park.
Note on Accessibility:
This park has a mix of paved and gravel trails on fairly flat terrain. There are NO restrooms on site, rather down the road at various shops and eateries. The S73 bus stops right near the entrance. The entrance leading to the parking lot can be found at Arthur Kill Road and Brookfield Avenue.
Photo: A female or young male Northern Harrier displays its white rump as it soars above Staten Island's Brookfield Park. Credit: Lawrence Pugliares