Woodcock Watching at Bryant Park with Gabriel Willow (3/17) (Free)
03/17/2023 12:30 PM - 01:30 PM ET
Admission
Description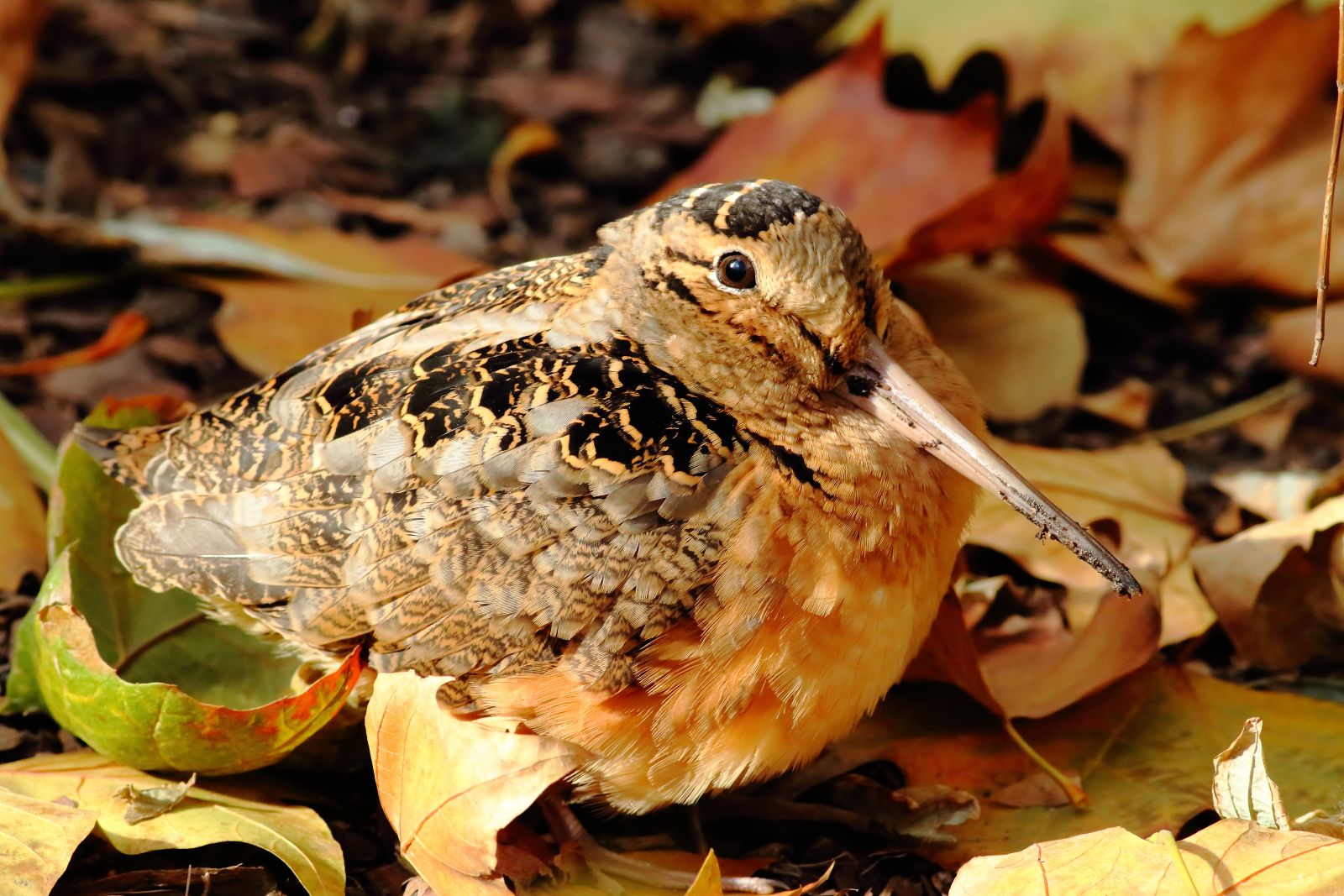 It's timberdoodle time! The American woodcock is a regular visitor to Bryant Park in March and early April, and this year, NYC Audubon and the Bryant Park Corporation are launching a special off-season birding tour to celebrate these unique birds.
Join us for a lunchtime outing with guide Gabriel Willow and learn about the wonderful worm-eaters who make Bryant Park their springtime home-away-from-home.
The tour will meet at Heiskell Plaza, near the corner of 6th Avenue and 42nd Street. No registration necessary. No limit. Free.
Note on Accessibility:
Bryant Park consists mostly of paved paths on fairly flat terrain. Restrooms are located on the northeast corner of the park by 42nd Street. The park is accessible by numerous modes of transportation, including the 122, BM2, M2, M42, Q32, QM10, QM20, and QM5 buses, as well as the B, D, F, M, and 7 trains. Bryant Park does not offer on-site parking. The closest parking is at 19 W 39th Street. For more information, visit Bryant Park's website.
Photo: An American Woodcock probes for worms among the fallen leaves in Bryant Park. Credit: Isaac Grant