Birding in Drew Gardens with New York Restoration Project (4/23) (Free)
04/23/2023 02:00 PM - 04:00 PM ET
Admission
Description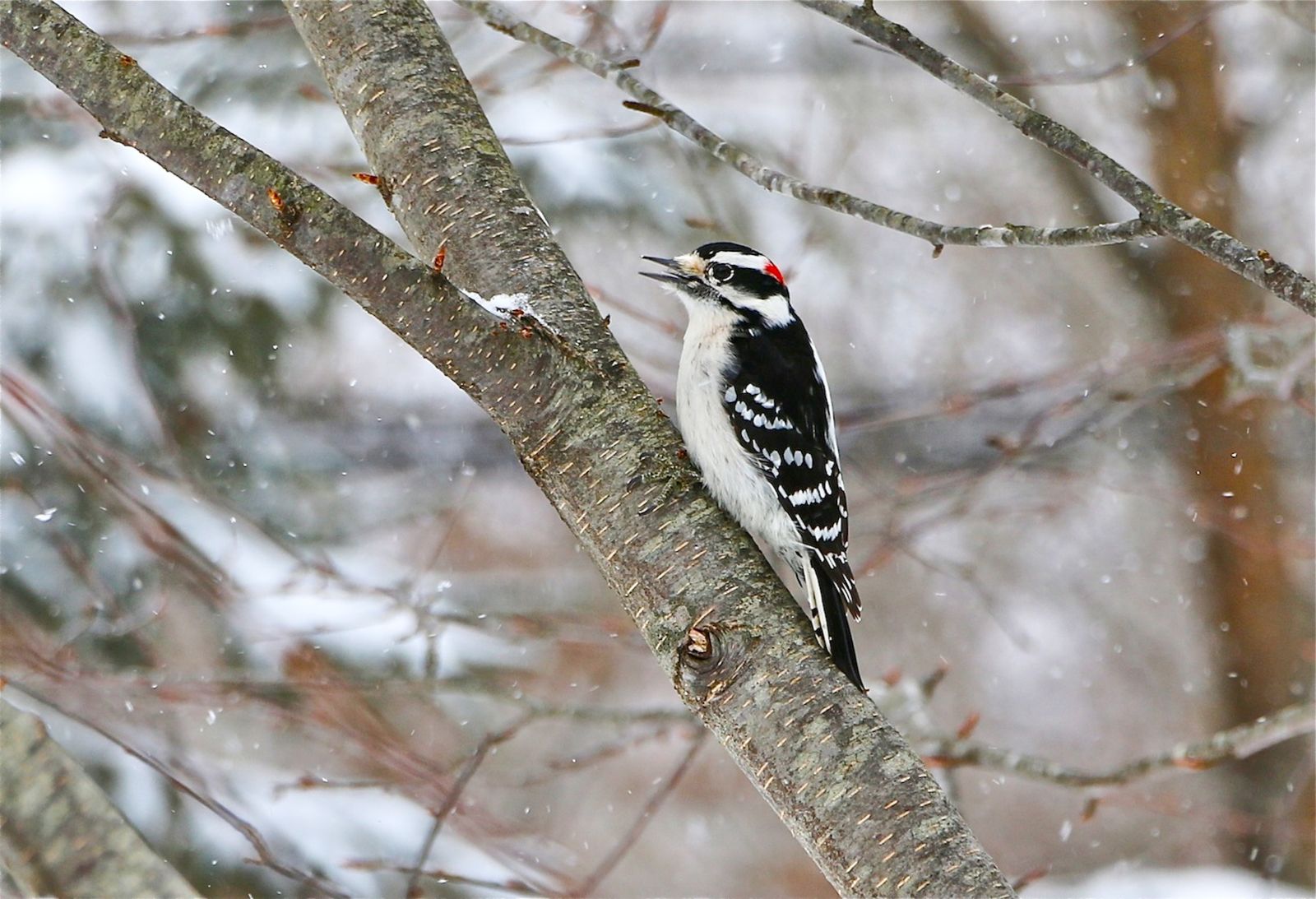 Once an industrial landfill, Drew Gardens now serves the community with vegetable plots, a butterfly garden, and views of the Bronx River. Join NYC Audubon and New Restoration Project and learn about the birds and trees in this beautiful, little oasis.
No registration required. No limit. Free.
Note on Accessibility:
The Bx21, Bx26, and Bx44-SBS buses stop directly in front of the garden entrance. The 2 and 5 line can also be found nearby.
Photo: A Downy Woodpecker perches on a tree. Credit: Elizabeth Jaffin.