Birding at Queens Botanical Garden with New York Restoration Project (4/22) (Free)
04/22/2023 09:00 AM - 10:30 AM ET
Admission
Description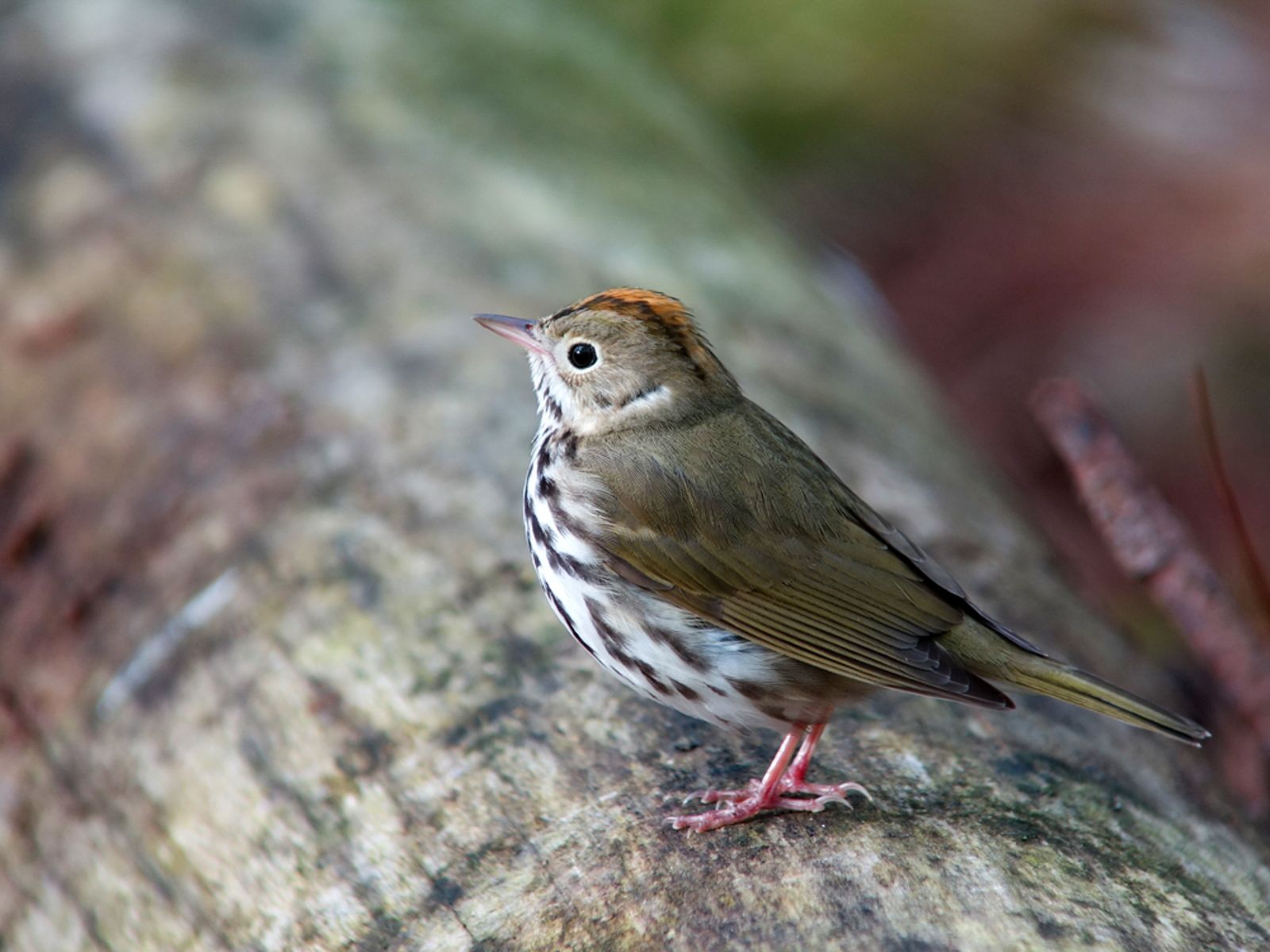 Celebrate Earth Day with NYC Audubon and New York Restoration Project at Queens Botanical Garden. Come explore the many resources the garden offers birds all year-round.
Registration not required but encouraged (it helps us know how many binoculars we should bring!). No limit. Free.
Notes on Accessibility:
This event is free but participants are responsible for paying Garden admission. The majority of the pathways are paved and flat; a few peripheral trails are unpaved. Restrooms can found in the Visitor and Administration buildings. There is paid parking inside the park. Getting to the Garden is possible via Q44-SBS and 20A/B buses, the 7 train, and LIRR.
Photo: An ovenbird sits on a tree bark. Credit: Megumi Williamson