Birding at Carl Schurz Park with EsplanadeFriends (4/16) (Free)
04/16/2023 10:00 AM - 11:30 AM ET
Admission
Description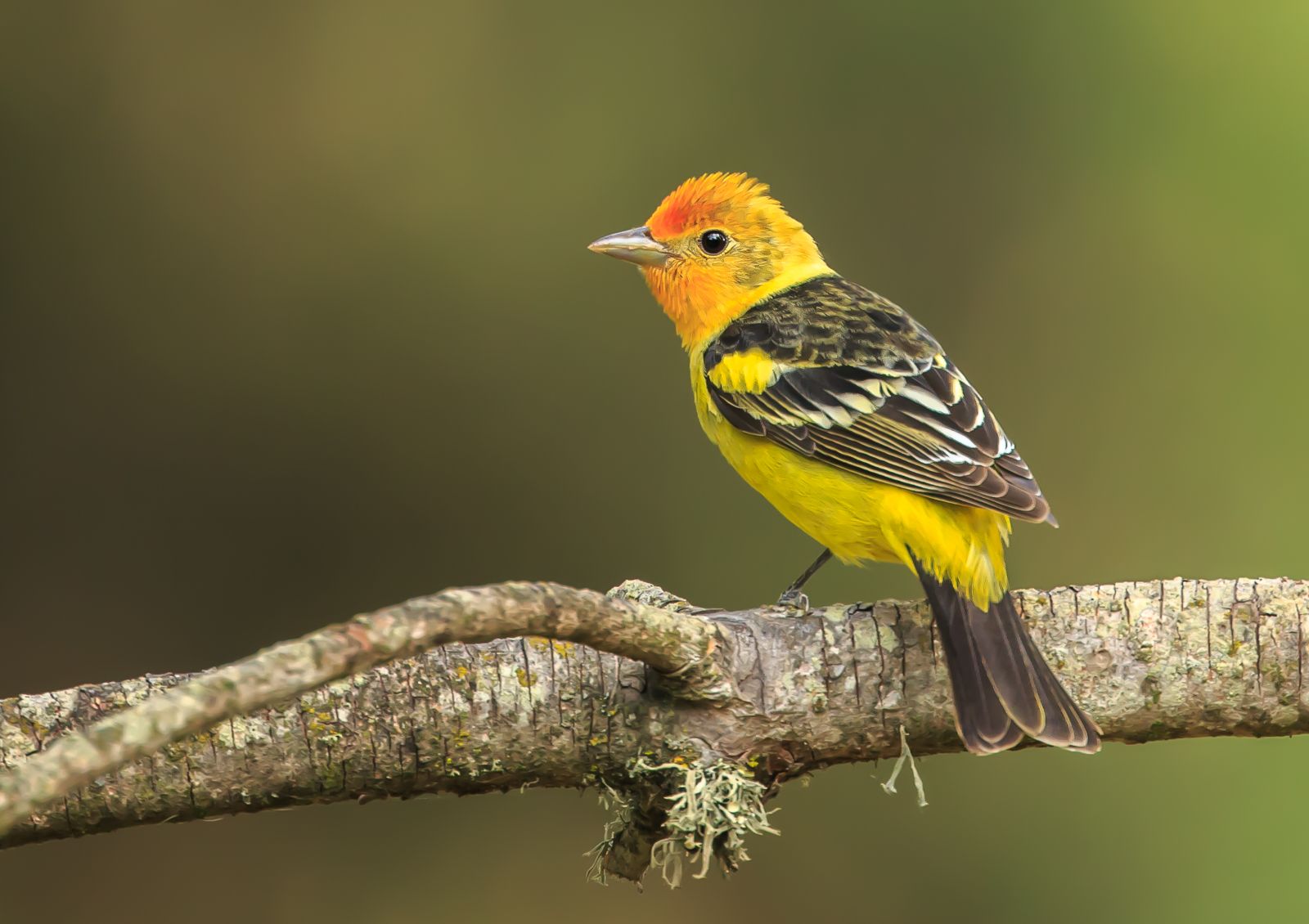 This spring, join NYC Audubon and EsplanadeFriends to discover the East River Esplanade and its adjacent green spaces. Join NYC Audubon guide, Russell Jacobs, and expect to see many water birds right off the coast.
The group will meet by the restrooms near Carl Schurz Park's Catbird Playground at 7 Gracie Square. Registration not required but encouraged (it helps us know how many binoculars to bring!). No limit. Free.
Note on Accessibility:
Several bus lines stop within a few blocks of Carl Schurz Park, including the M15, M15-SBS, M31, and M86-SBS. To view a map of the park, including amenities available, visit the Carl Schurz Park Conservancy's website. To learn more about the East River Esplanade, visit EsplanadeFriends' website.
Photo: A Western Tanager displays its brightly colored plumage. Credit: Rick Derevan