Raptors of the Upper West Side with Gabriel Willow (5/20)
05/20/2023 01:00 PM - 04:00 PM ET
Admission
$28.00 - Member Admission
$42.00 - General Admission
Description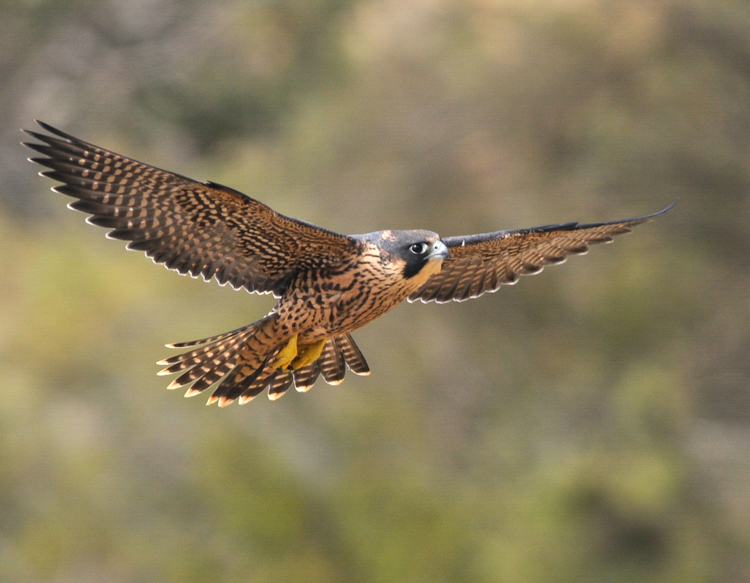 Many New Yorkers are astonished to discover that their city of steel and glass is home to a diverse population of large birds of prey: the City boasts the world's highest densities of the Peregrine Falcon—the world's fastest flyer—and a growing population of Red-tailed Hawks (several pairs of which have reached celebrity status). We'll visit the nesting site of a pair of each of these fascinating species, and may glimpse parents feeding their chicks.
$28 for members, $42 for non-members. Limited to 15.
Note on Accessibility:
The group will primarily travel on flat sidewalk, but may then head into Riverside Park, which might require going down stairs. The 1 train and M4, M5, and M104 buses stop near the meeting spot.
Photo: The Upper West Side is home to raptors such as the Peregrine Falcon. Credit: Will Sooter