NYCHA in Nature Birding in the Lower East Side (4/16) (Free)
04/16/2023 10:00 AM - 11:30 AM ET
Admission
Description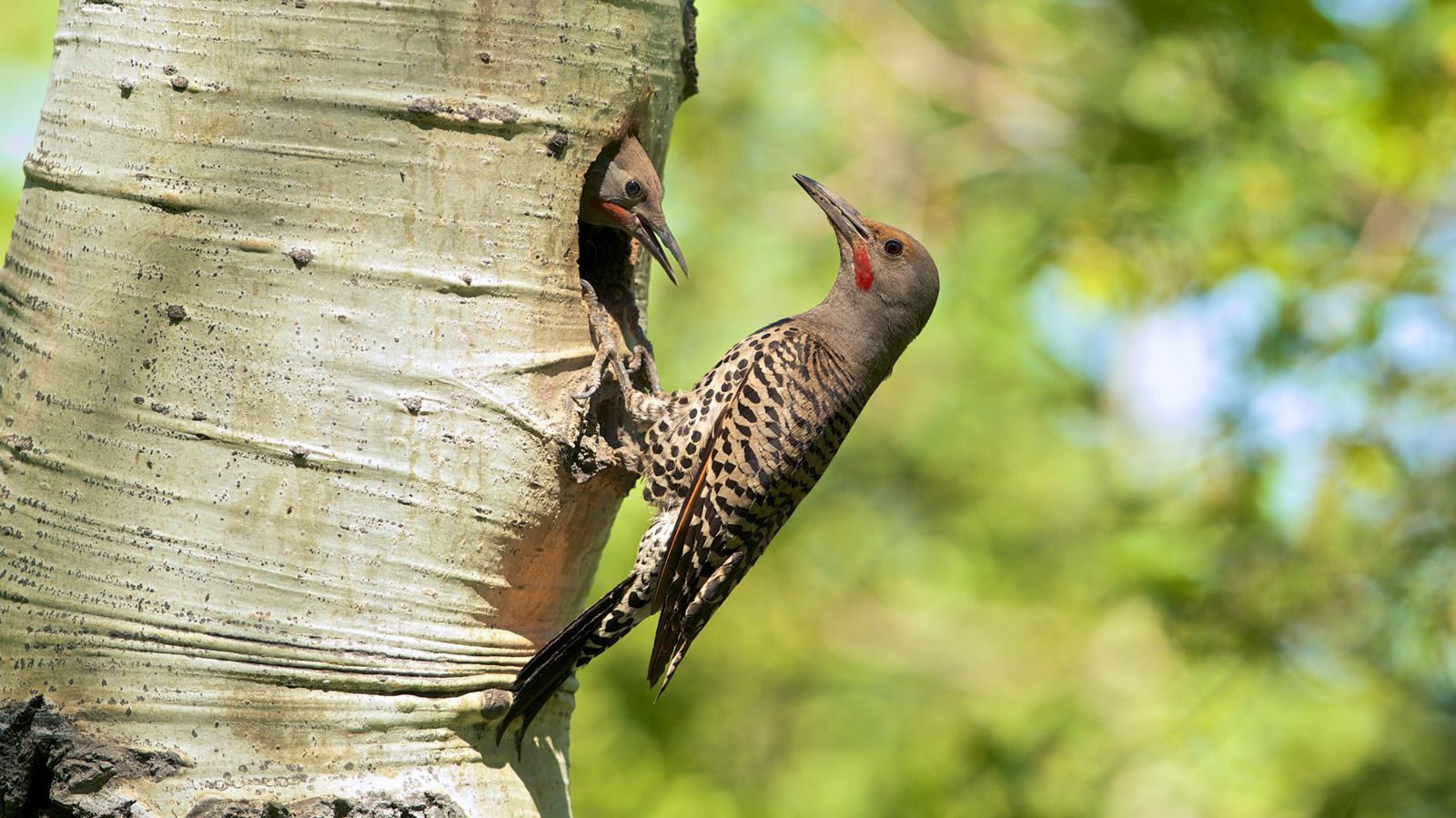 NYCHA in Nature is a partnership program with NYC Audubon and the Fund for Public Housing to offer bird watching opportunities and exposure to nature for NYCHA residents and the general public. The program will explore adjacent parks to NYCHA developments and also open space within the developments.
The group will meet at the UJC Lillian Wald Senior Center located at 12 Avenue D, and will explore the urban forest of the Riis, Wald, and Baruch Houses, and as time permits, East River Park.
Registration not required but encouraged (it helps know how many binoculars we should bring!). No limit. Free.
Note on Accessibility:
This outing will follow paved paths and pass sitting areas as well as restrooms.
Photo: A Northern Flicker and its babies. Credit: Timothy Lenahan