[NEW DATE] NYCHA in Nature Birding in Bay View (7/15) (Free)
07/15/2023 11:00 AM - 12:00 PM ET
Admission
Description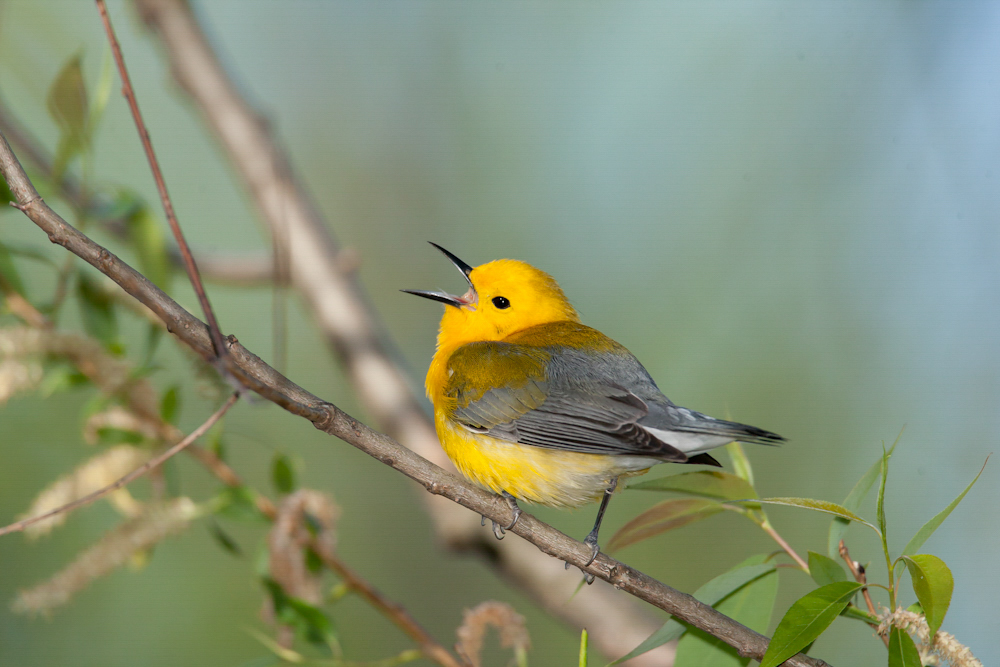 Join NYC Audubon, the Public Housing Community Fund, and the Jamaica Bay-Rockaway Parks Conservancy for our next NYCHA in Nature event! This outing will be just one part of the larger Jamaica Bay Festival taking place on City of Water Day.
We will visit and bird along Canarsie Pier, located at Canarsie Veterans Circle, Brooklyn, NY 11236. Registration not required but encouraged (it helps know how many binoculars we should bring!). No limit. Free.
NYCHA in Nature is a partnership program with NYC Audubon and the Public Housing Community Fund to offer birding opportunities and exposure to nature for NYCHA residents and the general public. The program will explore adjacent parks to NYCHA developments and also open space within the developments.
Note on Accessibility:
Paths on the pier are paved with railing overlooking the water. The site contains a parking lot, picnic area, and restrooms. For more information, visit the National Park Service's website.
Photo: A Prothonotary warbler cries out. Credit: Richard Rigterink