Birding with the Young Conservationists (5/15) (Free)
05/15/2023 05:30 PM - 06:30 PM ET
Admission
Description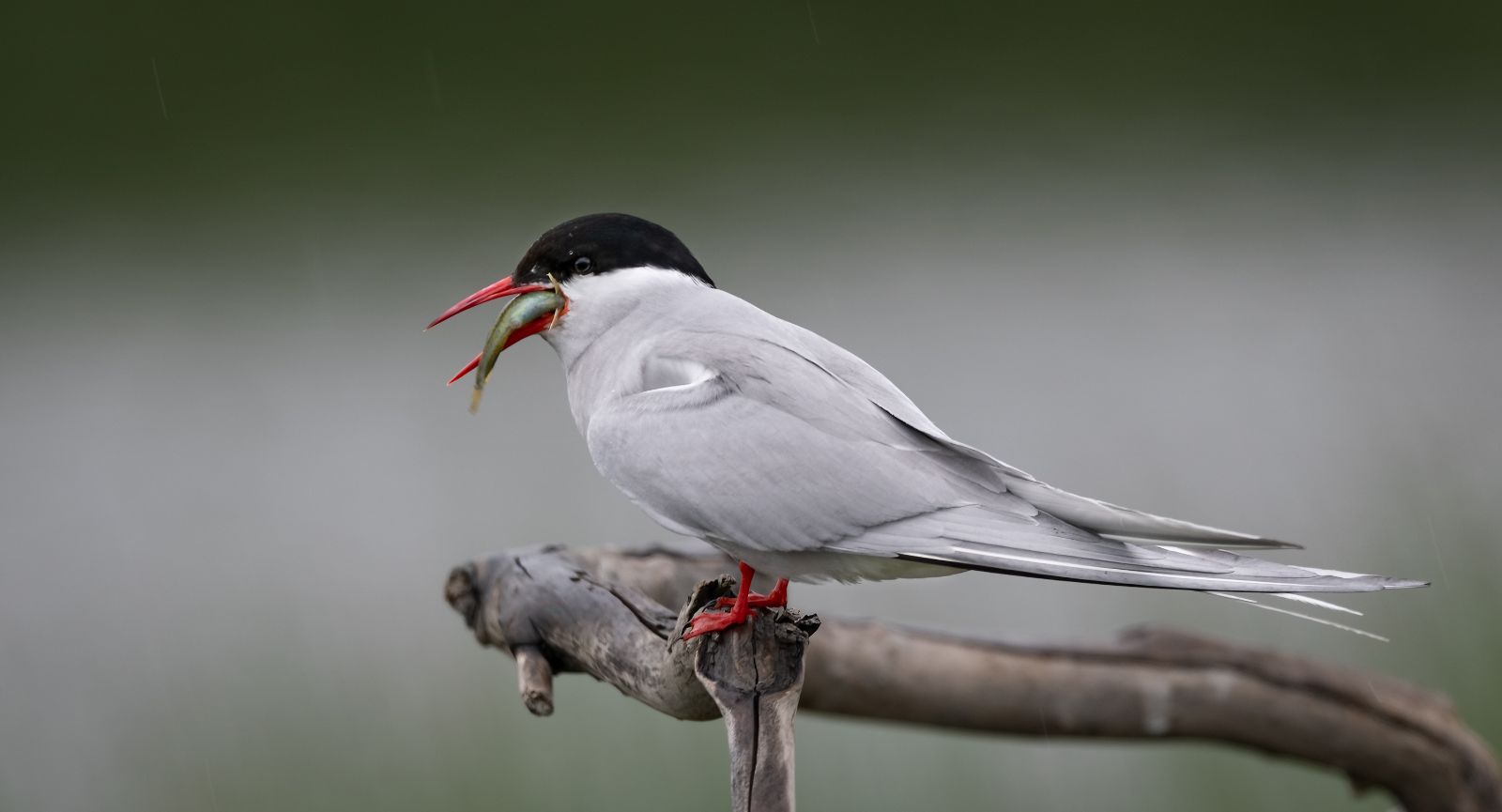 Join NYC Audubon's Young Conservationists for a drop-in outing in Riverside Park! This park stretches along the Hudson River, making it a great site to spot water birds.
The group will meet at the park entrance on West 116th Street and Riverside Drive. No registration required. Free. No limit.
In case you're wondering how to become a Young Conservationist, a donation of $25 will earn you a Young Conservationist level membership with NYC Audubon. Young Conservationist is a membership level for nature lovers ages 18-35. Membership gives you discounts on most trips and classes and invitations to special YC member events, while also supporting NYC Audubon's conservation, advocacy, and engagement efforts throughout the City's five boroughs.
Note on Accessibility:
Riverside Park contains paved pathways, some with slight elevation. Restrooms can be found along Riverside Drive on 91st, 97th, 124th, and 142nd Streets. The meeting spot is located closest to the M4, M5, M104, and M60-SBS buses and the 1 train. The nearest parking garage can be found on 480 Riverside Drive (120th St).
Photo: A successful Arctic Tern holds its prey in its beak. Credit: Owen Deutsch