[POSTPONED] NYCHA in Nature Birding at Mariner's Harbor (5/7) (Free)
05/07/2023 10:00 AM - 11:30 AM ET
Admission
Description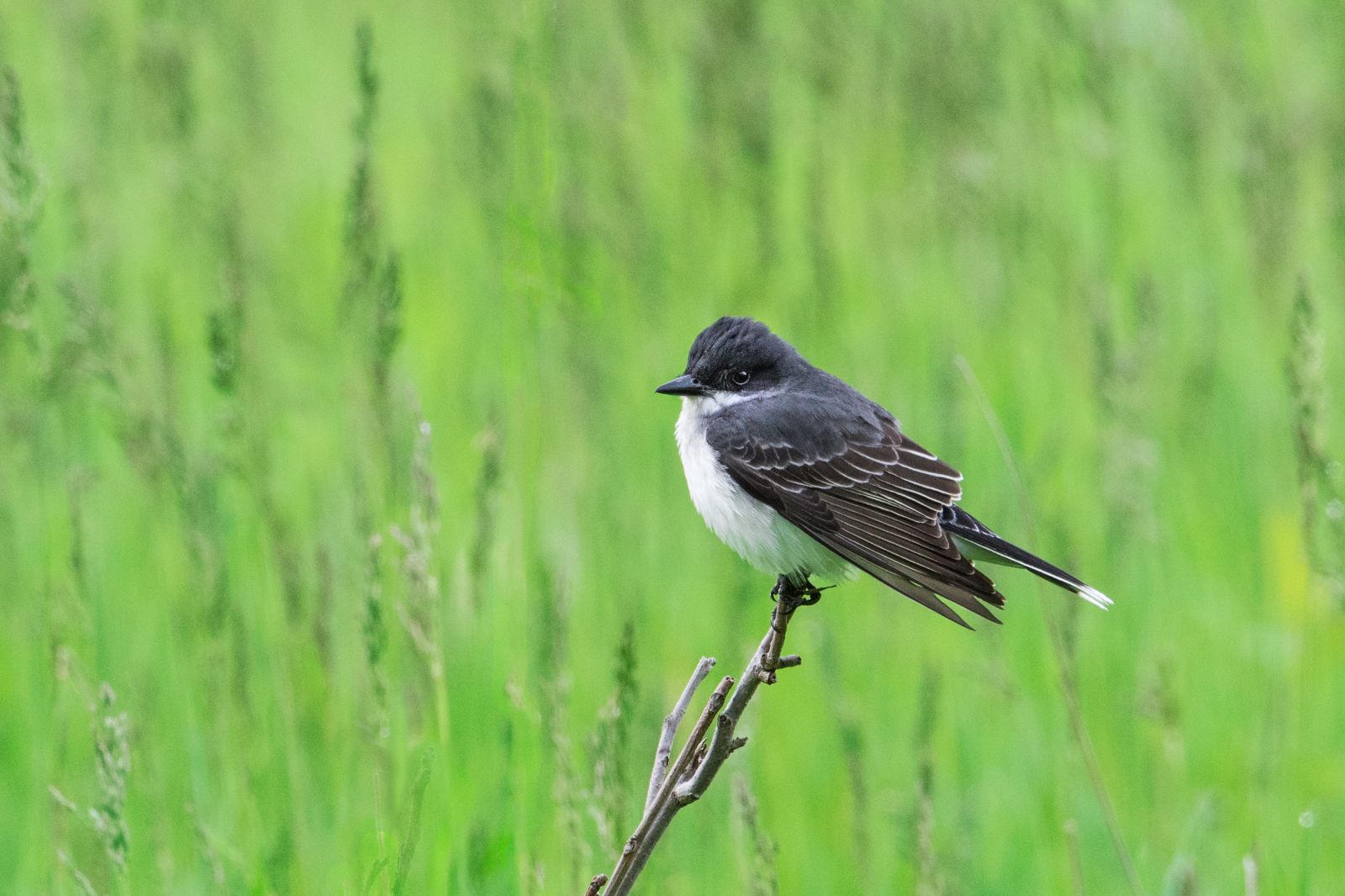 NYCHA in Nature is a partnership program with NYC Audubon and the Fund for Public Housing to offer bird-watching opportunities and exposure to nature for NYCHA residents and the general public. The program will explore adjacent parks to NYCHA developments and also open space within the developments.
Registration not required but encouraged (it helps us know how many binoculars we should bring!). No limit. Free.
Note on Accessibility:
The Big Park, found near the Mariner's Harbor NYCHA building complex, contains public bathrooms.
Photo: An Eastern Kingbird perches at the top of a branch. Credit: Sheen Watkins