Bird Sit in Madison Square Park on World Migratory Bird Day (5/13) (Free)
05/13/2023 10:00 AM - 11:30 AM ET
Admission
Description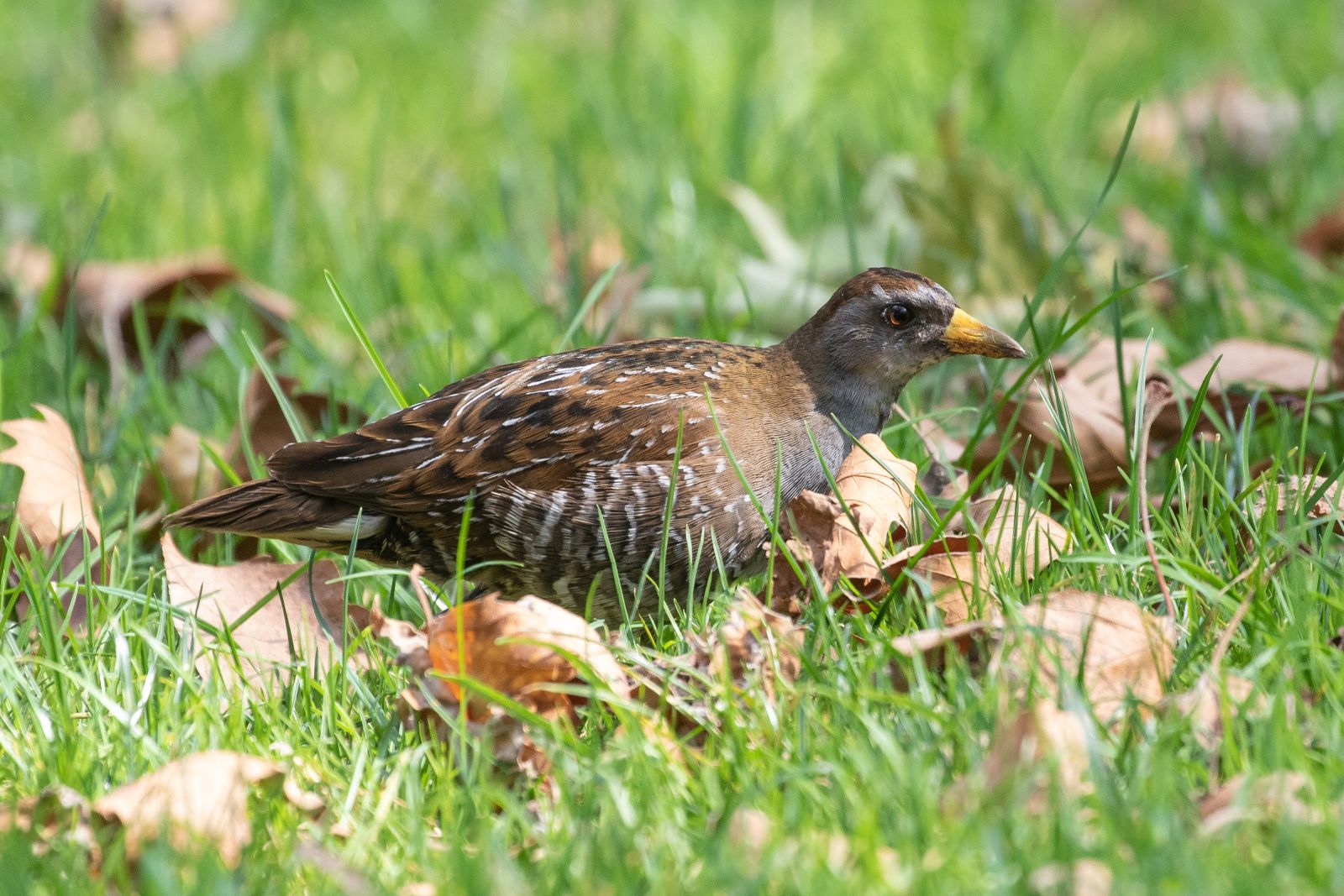 You don't have to walk around in order to bird. Join NYC Audubon and the Madison Square Park Conservancy on a relaxed bird "sit" this World Migratory Bird Day. Feel free to pull up a chair, lay on the grass, or walk around if you choose.
Registration not required. No limit. Free.
Note on Accessibility:
Madison Square Park is a small park with paved paths and flat terrain. There are no public restrooms in the park, rather the nearest can be found on Madison Ave between 23rd and 24th St. Various public transportation lines pass by the park, including the N, R, W, and 6 trains and BxM18, BxM4, M3, M34A-SBS, QM10, QM21, QM24, and X37 buses. Visit Madison Square Park Conservancy's website for more information.
Photo: The lawns of Madison Square Park sometimes offer great views of unusual species, such as this Sora. Credit: Ryan F. Mandelbaum