[NEW DATE] Intro to Birding at Forest Park with Tod Winston (4/23)
04/23/2023 08:30 AM - 10:30 AM ET
Admission
$28.00 - Member Admission
$42.00 - General Admission
Description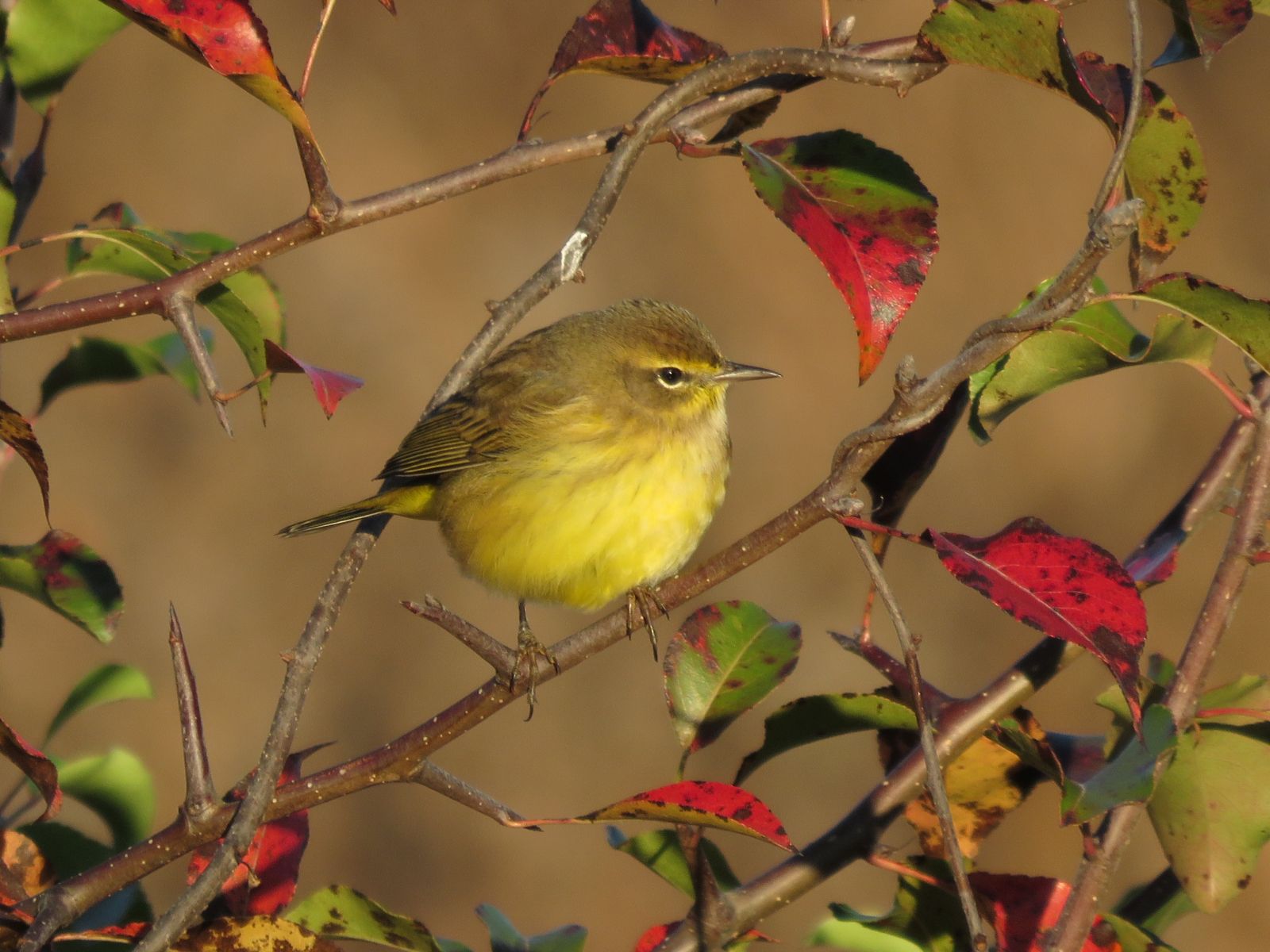 Are you curious about "birding" but don't have much (or any) experience? Come on a relaxed stroll in beautiful Forest Park as we go over birding basics and look for warblers, sparrows, woodpeckers, raptors, and more.
$28 for NYC Audubon members, $42 for non-members. Binoculars available upon request. Limited to 15 people.
Note on Accessibility:
This outing will follow both paved and unpaved paths and may include some steps and uneven terrain. A public restroom will be available towards the end of the route at the Jackson Pond Playground. A restroom may also be available before the outing's start at a Dunkin' Donuts one block east of Wallenberg Square. Wallenberg Square is a 0.5-mile walk from the Kew Gardens LIRR station and a 0.6-mile walk from the Kew Gardens/Union Turnpike E/F subway station.
Photo: A Palm Warbler sits on a branch amongst the leaves. Credit: Nikki DeBraccio