Bilingual Birding at Pugsley Creek Park (5/6) (Free)
05/06/2023 09:00 AM - 10:00 AM ET
Admission
Description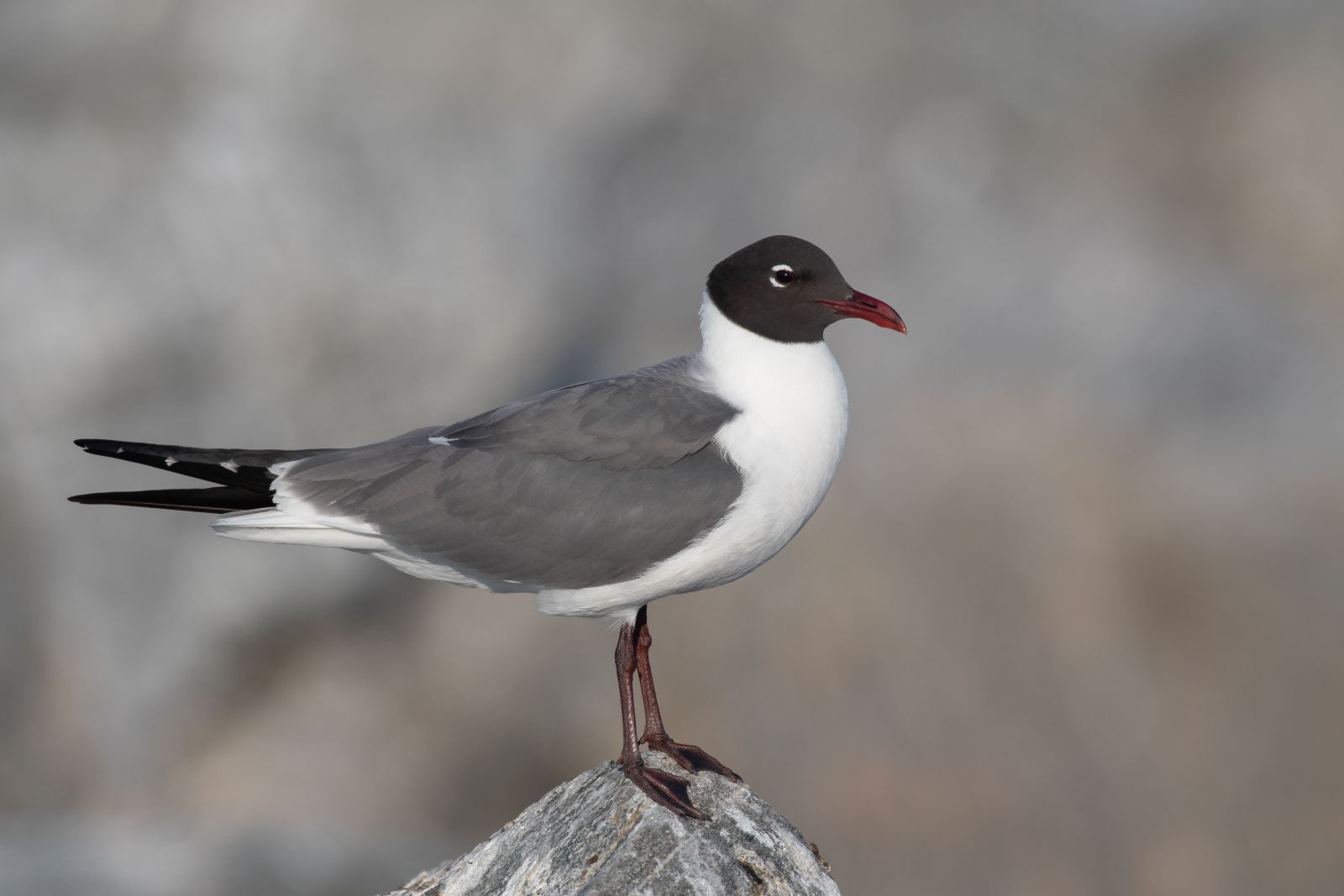 Join Bronx birders Roslyn Rivas and Haley Scott at Pugsley Creek Park this spring! They will be teaching the common names of many of the birds we see in Spanish and Algonquin dialects, as well as speak on how we can better decolonize the conservation field.
The group will meet at the park's Wappinger Trail entrance (302 Olmstead Ave, Bronx, NY 10473). Registration not required but encouraged (it lets us know how many binoculars we should bring!). No limit. Free.
Note on Accessibility:
This park contains mostly paved trails and mostly flat terrain. It is accessible by bus the BX22, BX36, BX39, and BX5 buses.
Photo: A Laughing Gull sits atop a rock. Credit: Walker Golder