Birding with the Young Conservationists (4/3) (Free)
04/03/2023 05:30 PM - 06:30 PM ET
Admission
Description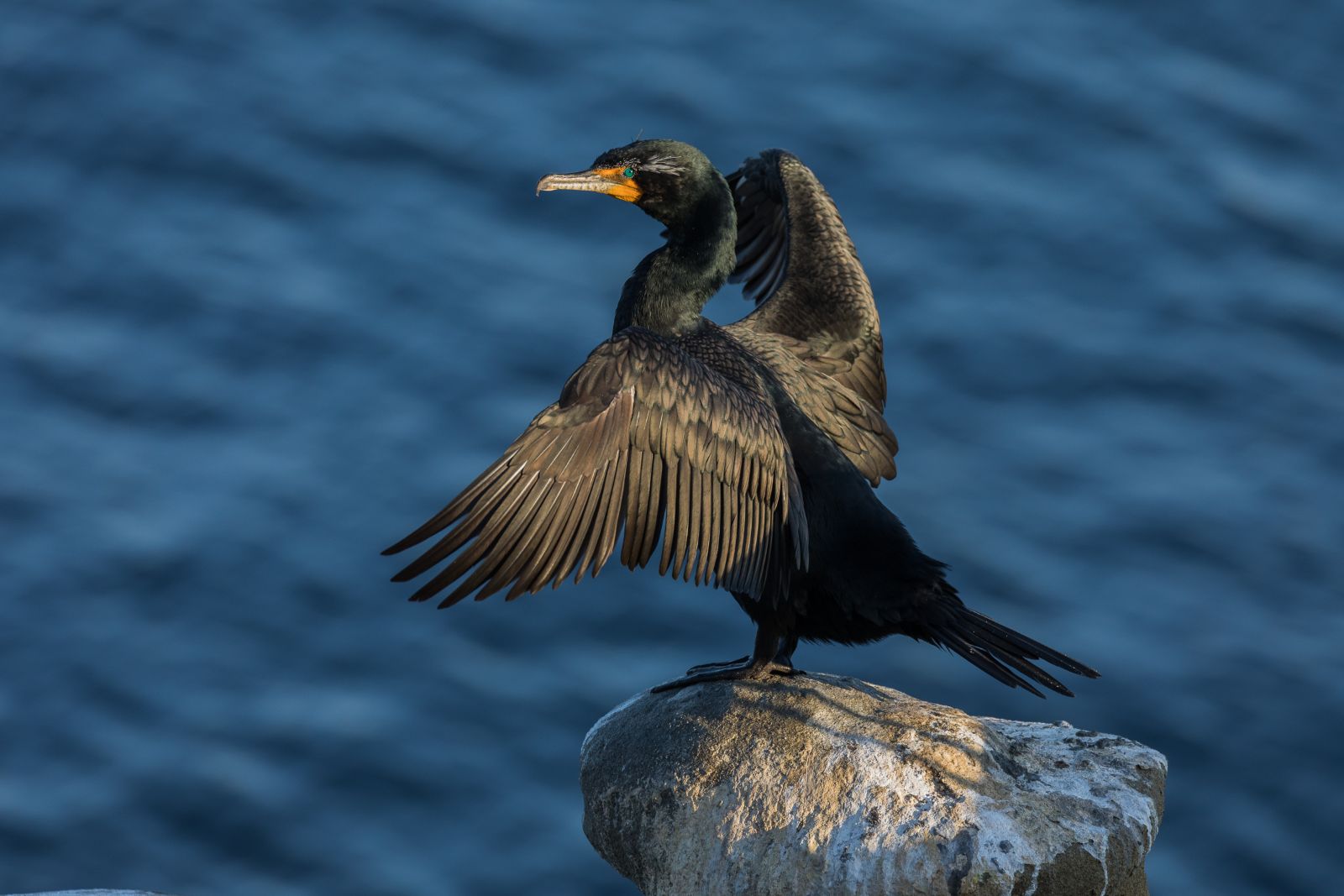 Join NYC Audubon's Young Conservationist leader Tim Healy for a drop-in outing through Astoria Park! Right by the water, this park offers beautiful views of the East River and the water birds right off the shore.
The group will meet at the Astoria Park Parking Lot (19 19th Street). No registration required. Free. No limit.
In case you're wondering how to become a Young Conservationist, a donation of $25 will earn you a Young Conservationist level membership with NYC Audubon. Young Conservationist is a membership level for nature lovers ages 18-35. Membership gives you discounts on most trips and classes and invitations to special YC member events, while also supporting NYC Audubon's conservation, advocacy, and engagement efforts throughout the City's five boroughs.
Note on Accessibility:
This park contains several paved paths. Restrooms are located between the running track and tennis courts. The Q69 and Q100 buses stop a block away from a park entrance.
Photo: A Double-crested Cormorant dries its wings on a rock. Credit: Steve Torna