Members-Only Birding at Prospect Park with Tom Stephenson (5/22)
05/22/2023 07:45 AM - 10:00 AM ET
Admission
Description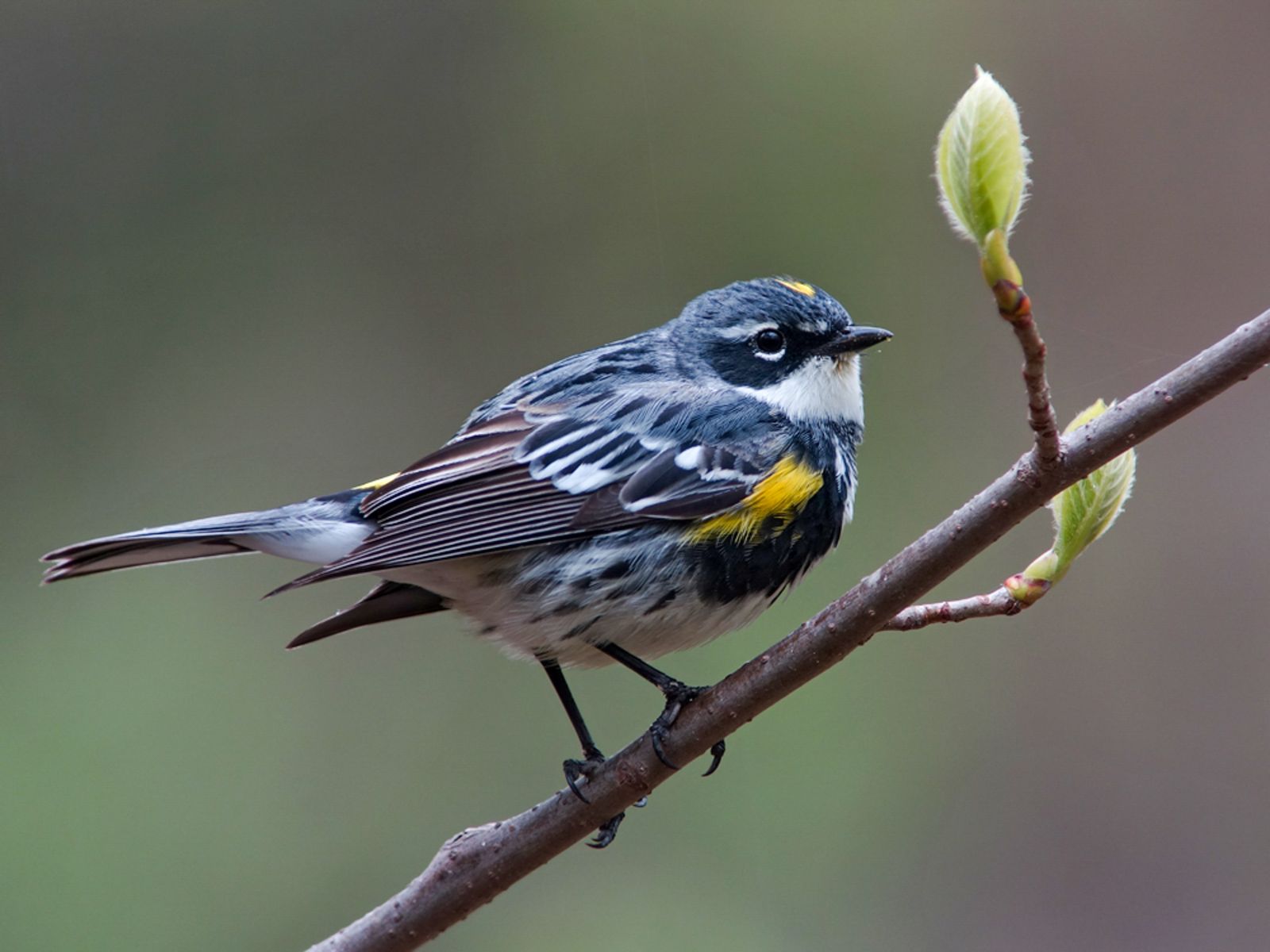 Join NYC Audubon Advisory Council Member Tom Stephenson, author of The Warbler Guide and creator of the BirdGenie smartphone app, for a spring morning in one of New York City's most iconic parks.
Registration required. Must be a current NYC Audubon member to register. Limited to 15 NYC Audubon members.
Note on Accessibility:
Prospect Park trails are paved and mostly flat. Multiple restrooms can be found all across the park. There is no onsite parking; the nearest is on 51-81 Parkside Ave. Various modes of public transportation stop by the meeting point, including the B41 and B69 buses, as well as the B and Q lines. For more information on directions, visit the Prospect Park website.
Photo: A Yellow-rumped Warbler poses on a branch, displaying its colorful plumage. Credit: Megumi Williamson