Climate Arts Festival at Queens Botanical Garden (4/22) (Free)
04/22/2023 11:00 AM - 04:00 PM ET
Admission
Description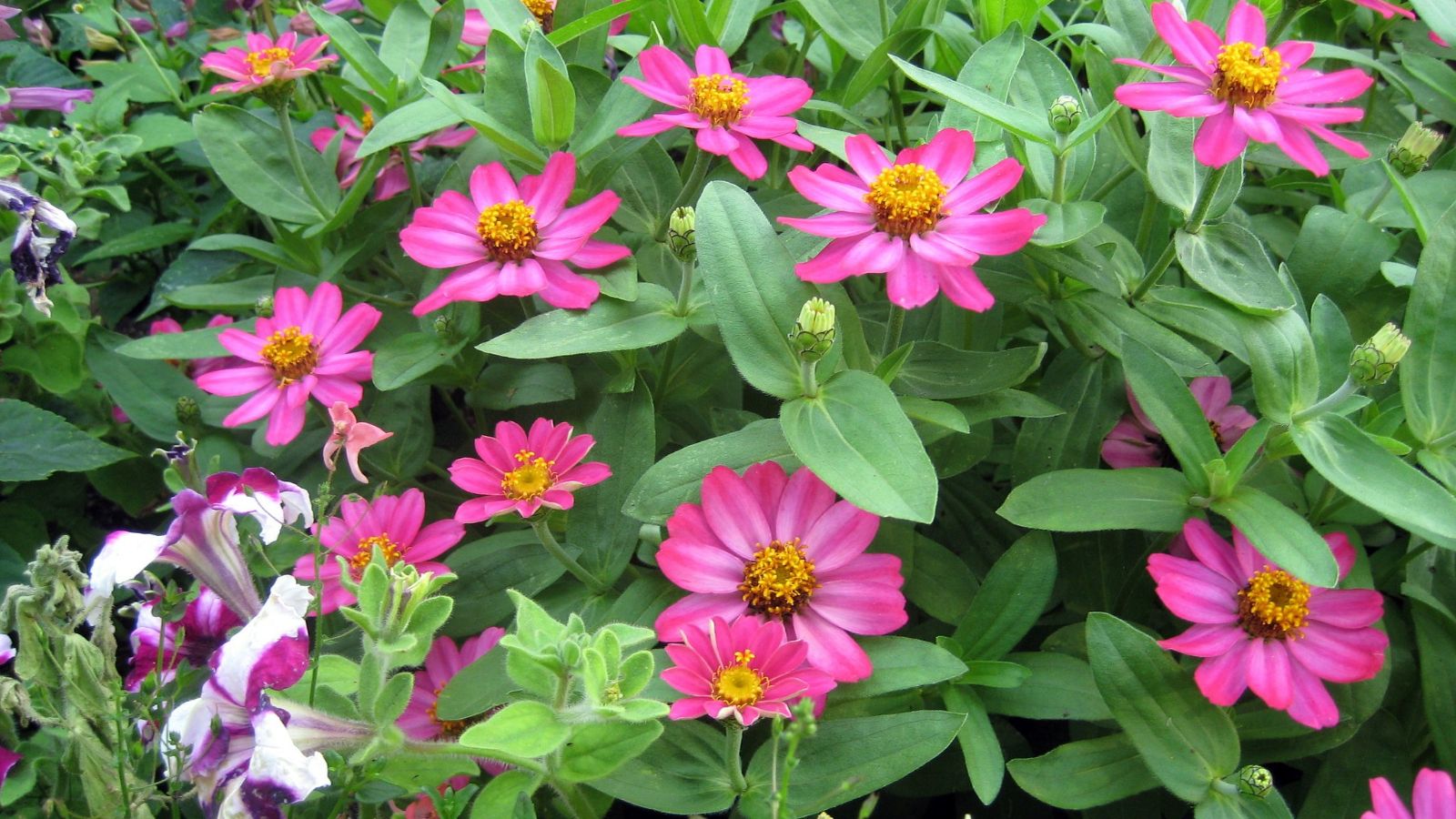 Climate Arts Festival is a day aimed to empower the community to collectively acknowledge, reflect on, and face our international climate crisis. Join Queens Botanical Garden and NYC Audubon and immerse yourself in creative workshops, art exhibits, interactive performances, and compost & farm tours and demonstrations!
Together we reckon with how the climate crisis is impacting our lives and adopt practical changes on a local level to counteract climate change–not just for Earth Month, but every day moving forward.
Registration not required. No limit. Free.
Note on Accessibility:
This event is free but participants are responsible for paying Garden admission. The majority of the pathways are paved and flat; a few peripheral trails are unpaved. Restrooms can found in the Visitor and Administration buildings. There is paid parking inside the park. Getting to the Garden is possible via Q44-SBS and 20A/B buses, the 7 train, and LIRR.
Photo: Zinnias and Petunias at Queens Botanical Garden. Photo: Wally Gobetz / Flickr Creative Commons