Bilingual Intro to Birding Webinar with Latino Outdoors NYC (5/8) (Free)
05/08/2023 06:30 PM - 07:30 PM ET
Admission
Description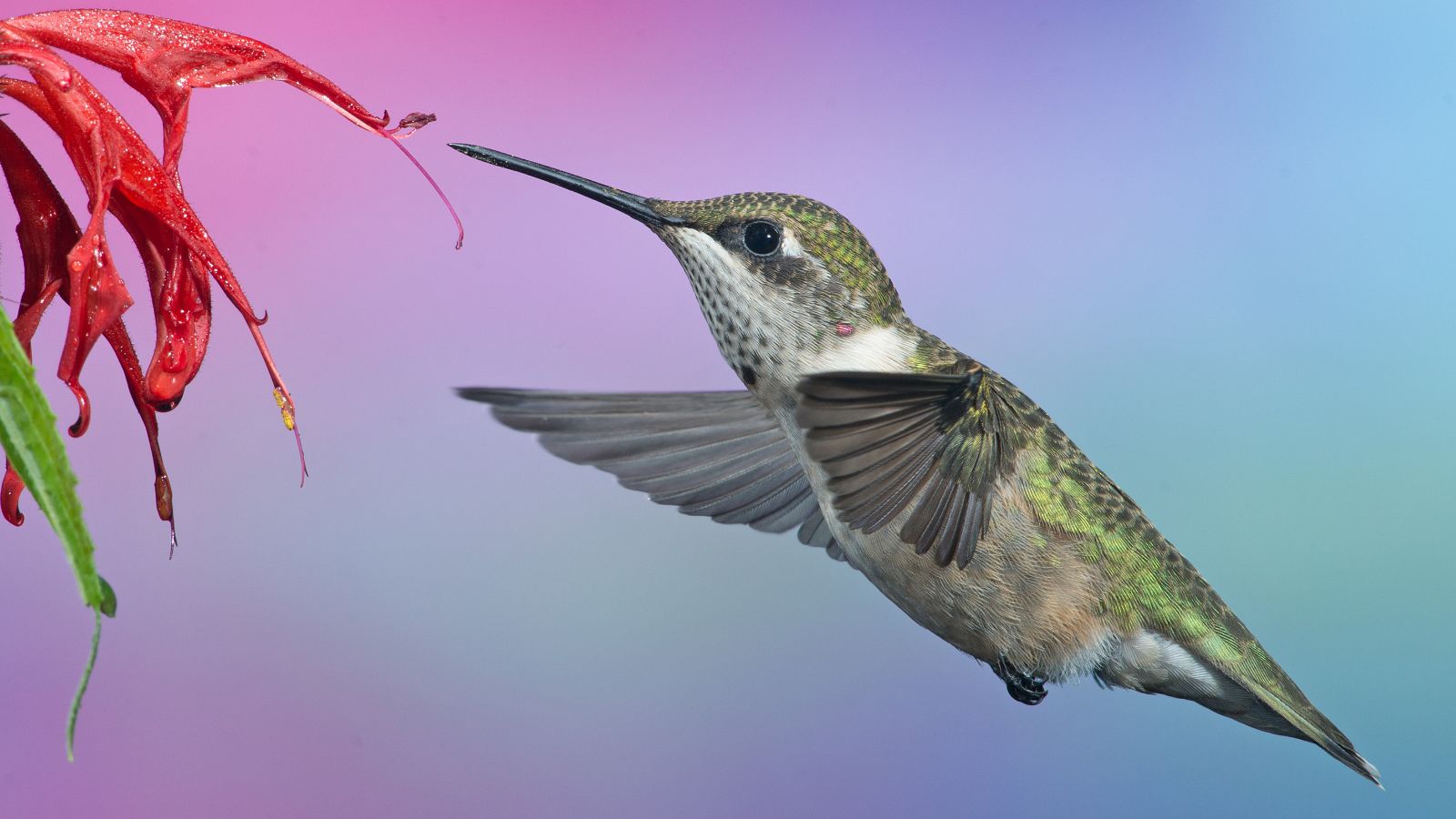 Join Latino Outdoors NYC and NYC Audubon on Monday May 8, 2023 for a virtual bilingual English and Spanish evening of birding learning! We will share an introduction to birding in NYC to get you started, followed by some resources that will help you on your journey. We will share information about our organizations and how to get involved. We will also have a friendly trivia competition using Kahoot where you can have a chance to win some cool prizes!
Register here. The event will take place via Zoom, and you will receive the link upon registration. See you then!
---------------------
¡Únase a Latino Outdoors NYC y NYC Audubon el lunes 8 de mayo de 2023 para una noche virtual bilingüe en inglés y español de aprendizaje de observación de aves! Compartiremos una introducción a la observación de aves en la ciudad de Nueva York para que pueda comenzar, seguida de algunos recursos que lo ayudarán en su viaje. Compartiremos información sobre nuestras organizaciones y cómo participar. ¡También tendremos una competencia amistosa de trivia usando Kahoot donde puedes tener la oportunidad de ganar algunos premios!
Registre aquí. El evento se llevará a cabo a través de online en Zoom y recibirá el enlace al registrarse. ¡Nos vemos!
Photo: Ruby-throated Hummingbird / Colibrí garganta rubí. Credit: Monarda Didyma / Audubon Photography Awards