Spring Birding at Inwood Hill Park with Annie Barry (4/29)
04/29/2023 10:00 AM - 12:00 PM ET
Admission
$28.00 - Member Admission
$42.00 - General Admission
Description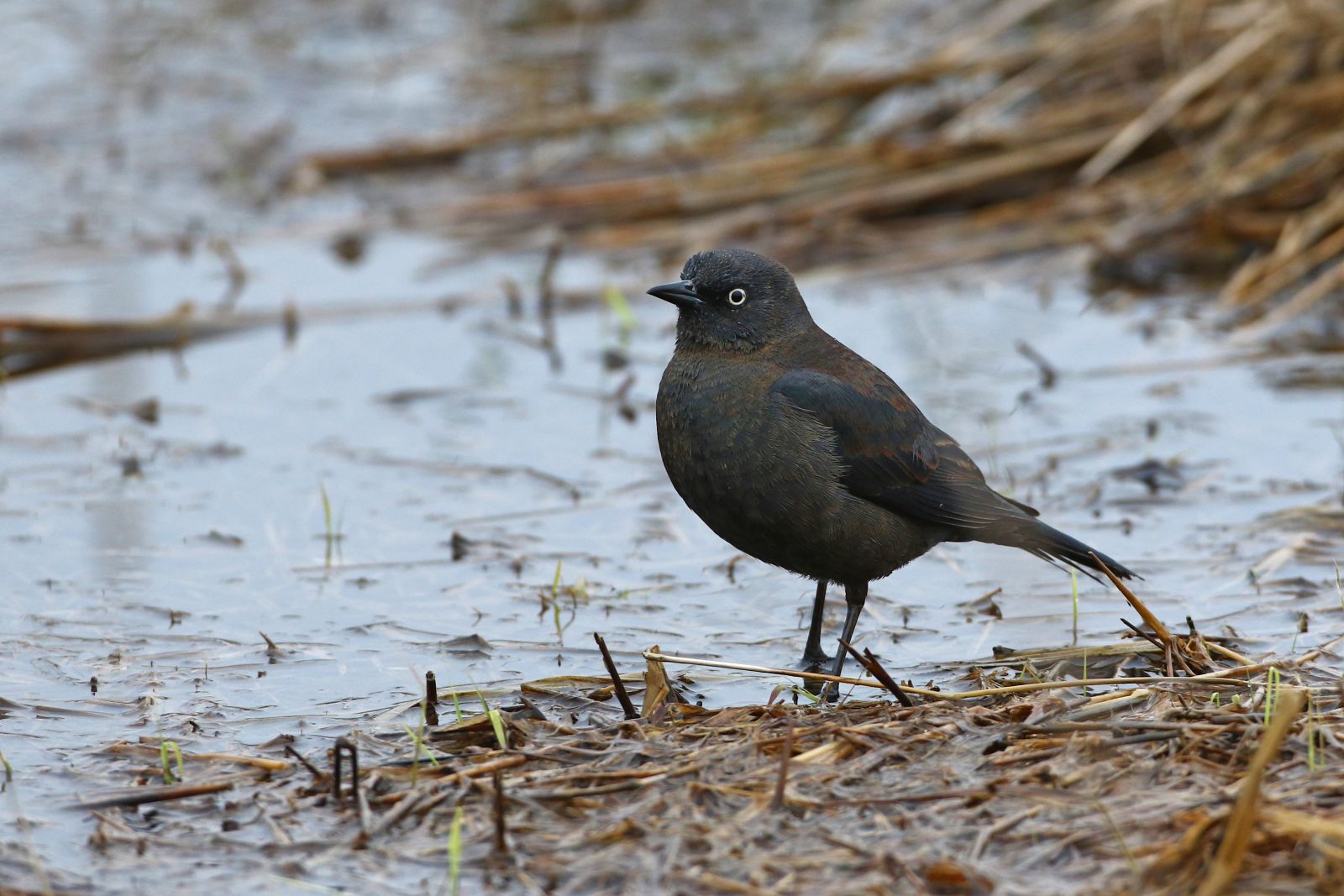 Inwood Hill Park is a jewel of New York City. Nestled between the Hudson River, Dyckman Street, and Seaman Avenue, this last tract of largely old-growth oak and tulip forest transports you to another world and another time. Glacial ""pot holes,"" towering trees, and stunning river views create an unrivaled birding backdrop.
$28 for members, $42 for non-members. Limited to 15.
Note on Accessibility:
This park contains paved paths with some inclined trails. Restrooms are available on site. The 1 and A train lines stop closest to the park.
Photo: A Rusty Blackbird wades in the marshes. Credit: Shari McCollough