Birding at Mount Loretto Unique Area with Dana Barbato (4/13) (Free)
04/13/2023 08:00 AM - 09:30 AM ET
Admission
Description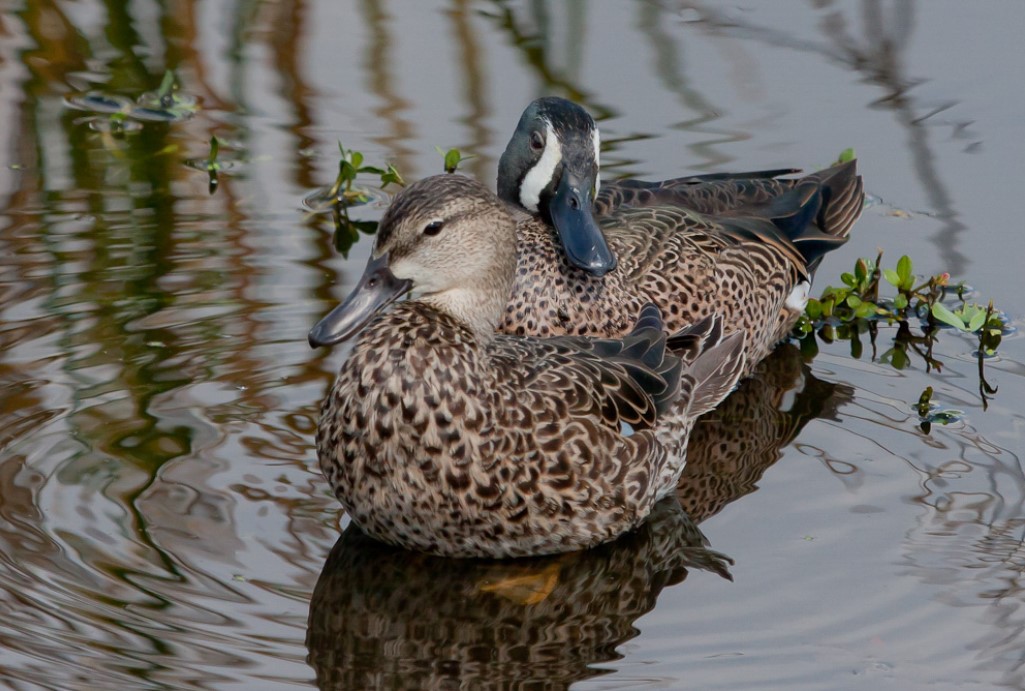 Discover a diversity of spring migratory birds with Staten Island resident and birder, Dana Barbato. Expect to see a variety of songbird species as we explore the diverse habitats found at the park.
The group will meet in the parking lot along across from the Catholic Youth Organization (CYO) Center (6541 Hylan Boulevard).
Registration not required but encouraged (it helps us know how many binoculars we should bring!). No limit. Free.
Note on Accessibility:
This park has a mix of paved and grass trails, and contains some hilly areas, which can be avoided if the group chooses. There is a restroom as well as a parking lot on site. The park is also accessible via public transportation; the S78 bus stops right at the entrance.
Photo: A male and female Blue-winged Teal float together. Credit: Philip Sidran